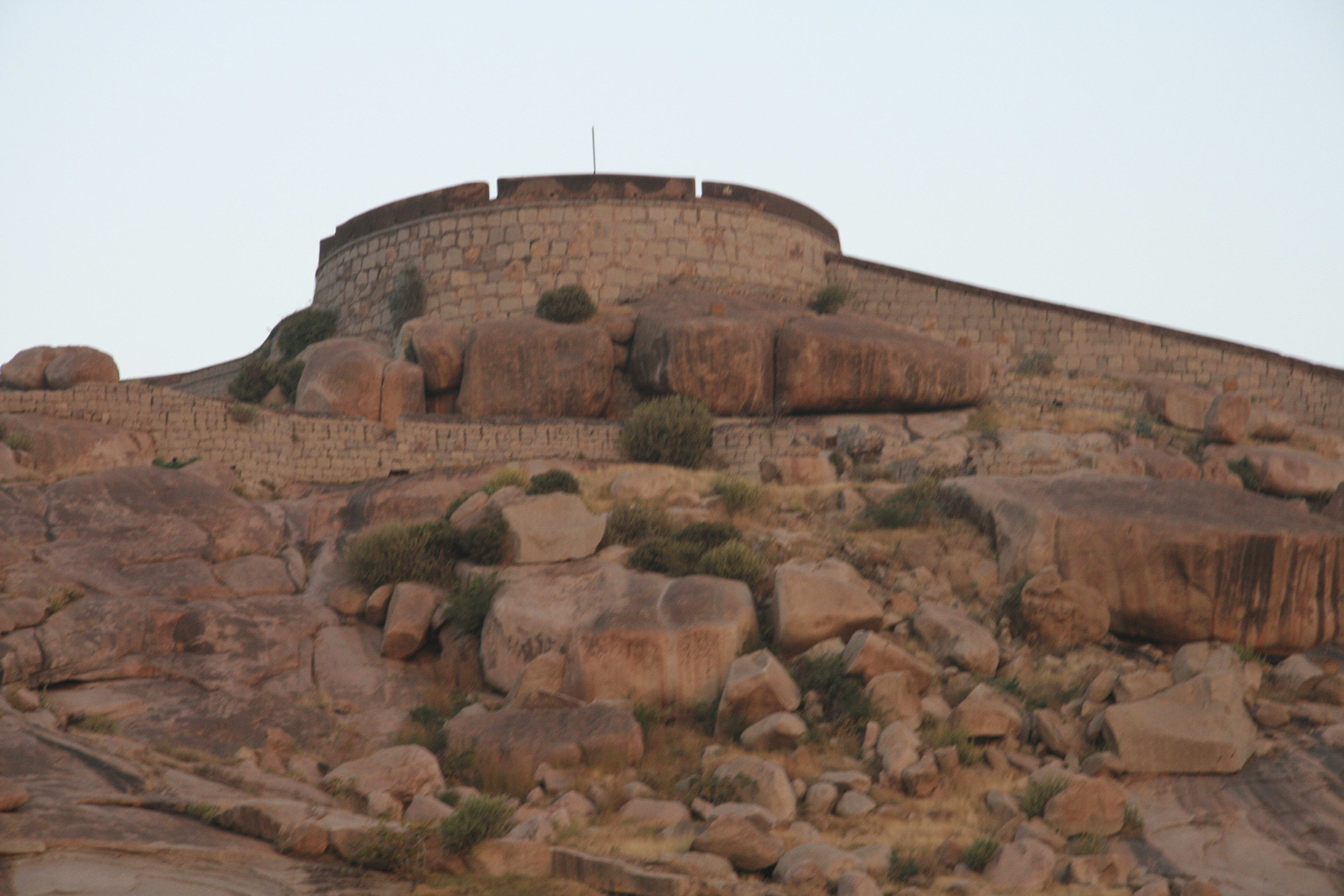 Bellary formally Ballari is an important city located in southern Indias Karnataka. It is present id the north-eastern part of Karnataka and lies in Hyderabad-Karnataka region. Bellary with around 7,70,929 inhabitants is also one of the populous cities in the state. The Bellarians speak Kannada, Telugu and Dakhini. The monolithic hill situated in the city is quite famous as it is the second-largest of its kind in the entire world. Bellary Fort, Kanaka Durgamma Temple, Yantrodharaka Temple and Kumaraswamy Temple are the top sights here.
Flying to Bellary: Hubli Airport (216 km away) is nearby airport to Bellary. It offers domestic flights from regions like Hyderabad, Kannur, Kochi, Goa, Bangalore, Mumbai and Tirupati.
Driving to Bellary:
Read about our cars available for hire in Bellary. Learn about our drivers serving the Bellary area.