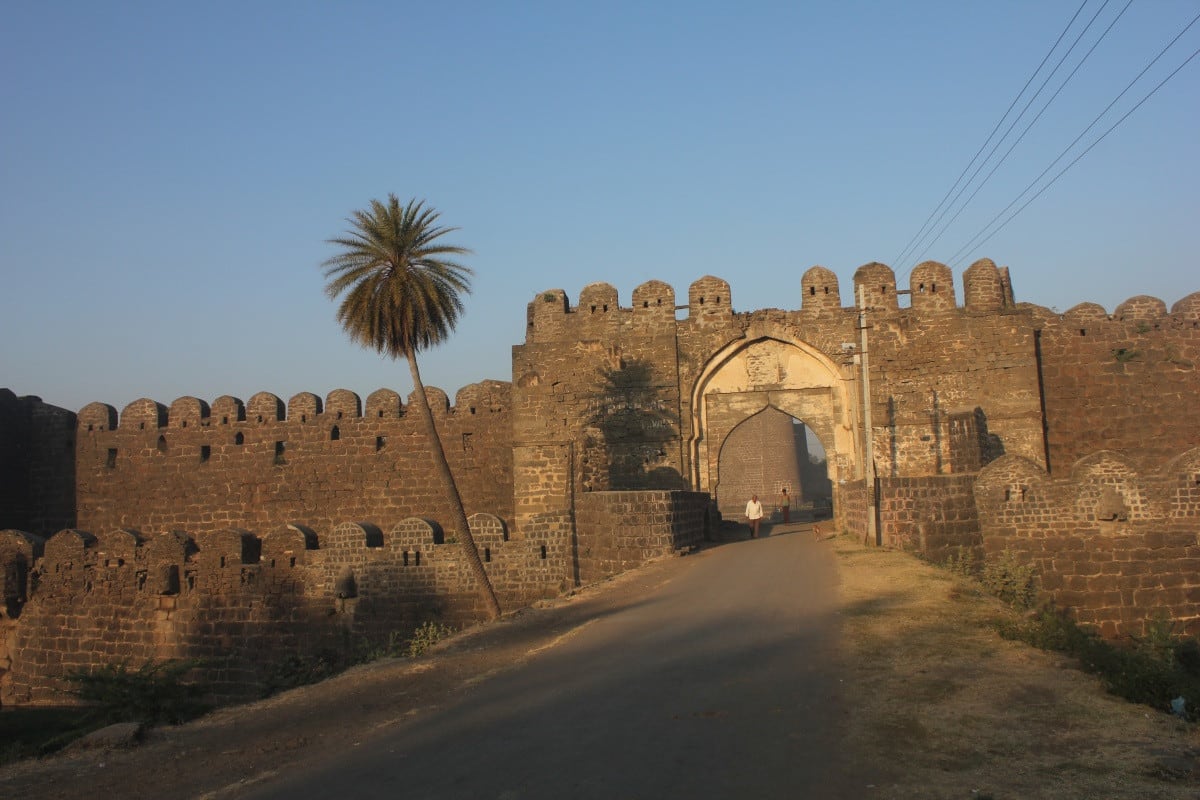 Belgaum, founded in the 12th century AD is a town located in the south Indian state of Karnataka. The city which is locally known as Belgaon is officially called as Belagavi since its name was changed so in the year 2014. Belgaum due to its rich vegetation and rivers has an abundance of vegetables, fruits, fish, poultry and meat. Belgaum Fort, Rajhansagad Yellur Fort, Kamal Basti, Military Mahadev Temple and Kapileshwar Temple are the top sights of the city. Kunda (a milk sweet) and mandige are the popular sweets of Belgaum. Industries of machinery, hydraulics, crankshaft are growing rapidly since their establishment over a century ago.
Flying to Belgaum: Belgaum Airport (15.9 km away) is the official airport of Belgaum. It provides domestic flights to Ahmedabad, Bangalore, Hyderabad, Indore, Kadapa, Mumbai, Mysore and Tirupati.
Driving to Belgaum:
Read about our cars available for hire in Belgaum. Learn about our drivers serving the Belgaum area.