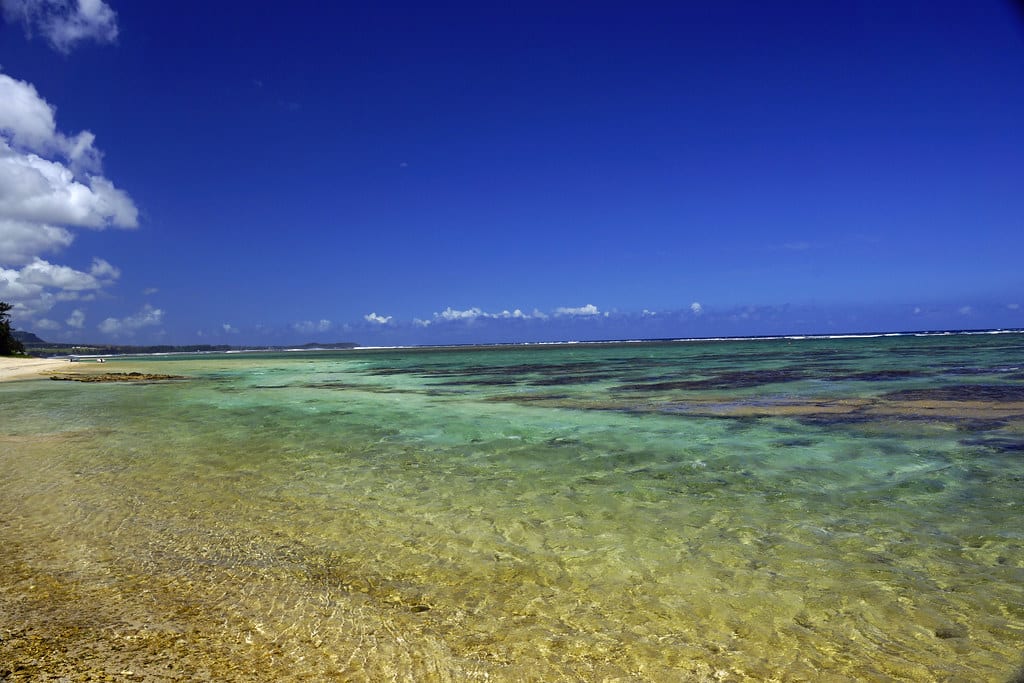 Bel Ombre is the perfect hub for all kinds of travelers and a perfect location for honeymoon couples looking for privacy and romance. The sun kissed beaches and exciting water sport make it a perfect holiday destination. Rochester Falls, Gris Gris Beach, Riviere Des Galets Beach, St. Felix Beach and Alexandra Falls are major attractions in Bel Ombre.
Flying to Bel Ombre: Sir Seewoosagur Ramgoolam International Airport is the airport serving the island of Mauritius. It lies at a distance of 42.3 km from Bel Ombre. The airport offers international flights to Antananarivo, Bengaluru, Cape Town, Delhi, Dubai, Hong Kong, Istanbul, Johannesburg, Kuala Lumpur, London, Mahe, Mumbai, Paris, Shanghai and Zurich.
Driving to Bel Ombre:
Read about our cars available for hire in Bel Ombre. Learn about our drivers serving the Bel Ombre area.