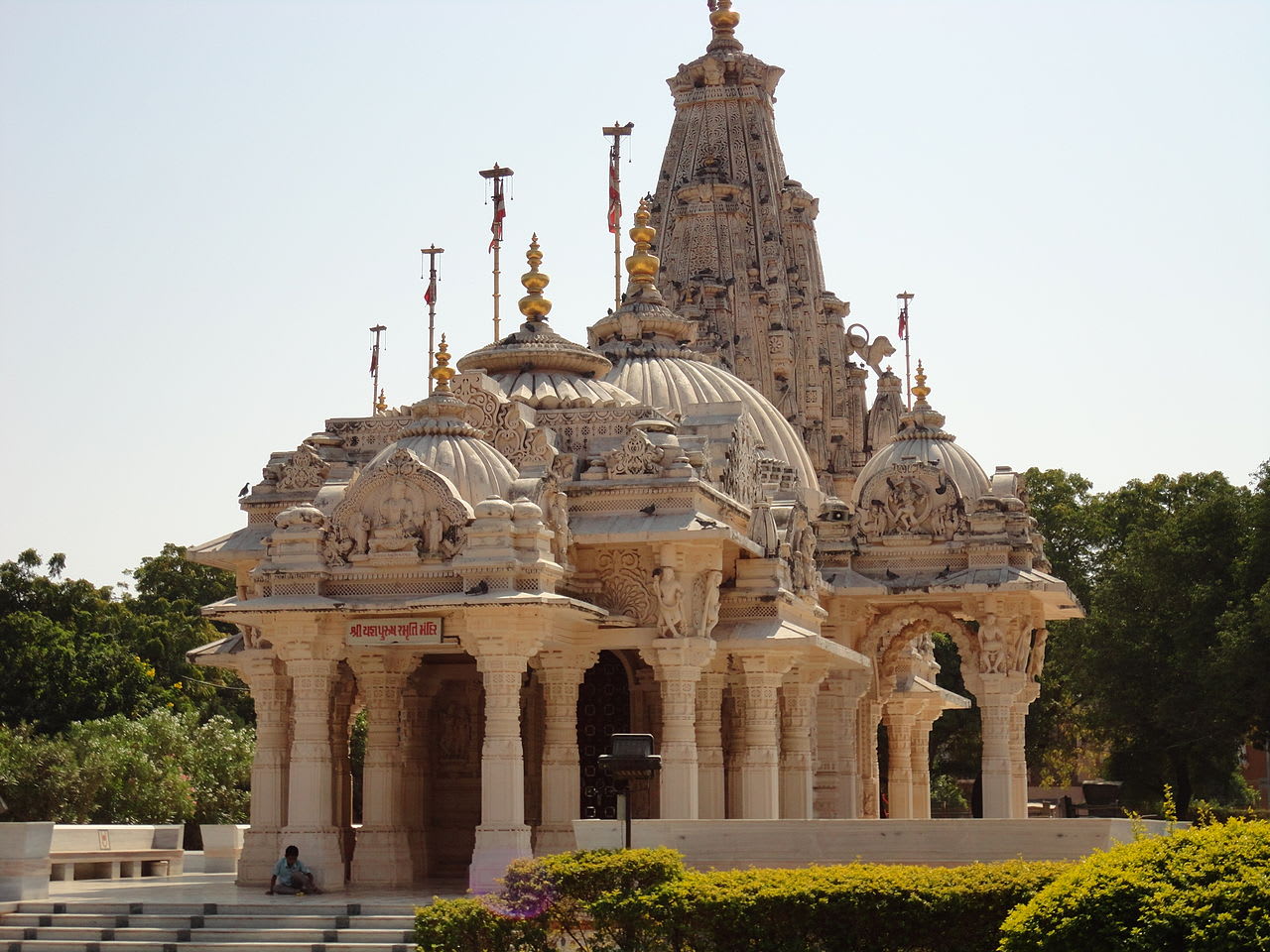 Barwala is a town in the Indian state of Haryana. It lies in a district called Hisar and has a total population of 89,000. Its name which means "Belonging to Bala" is kept in the memory of its founder Raja Barwal. There are a number of places to visit here like the Agorha Dham, Dargah Char Qutub, Asigarh Fort, Gujari Mahal, Qayamsar Jheel and Barsi Gate.
Flying to Barwala: Indira Gandhi International Airport (117.8 km away) is the nearest airport to Barwala. It offers domestic flights to Ahmedabad, Amritsar, Aurangabad, Bangalore, Bhopal, Bhubaneswar, Chennai, Gaya, Goa, Hyderabad, Imphal, Jaipur, Jammu, Jodhpur, Mumbai, Patna, Ranchi, Varanasi and Visakhapatnam and international flights to Abu-Dhabi, Beijing, Dubai, Hong Kong, Kuwait, Kabul, Moscow, Rome,  Tokyo, Toronto and Washington.
Driving to Barwala:
Read about our cars available for hire in Barwala. Learn about our drivers serving the Barwala area.