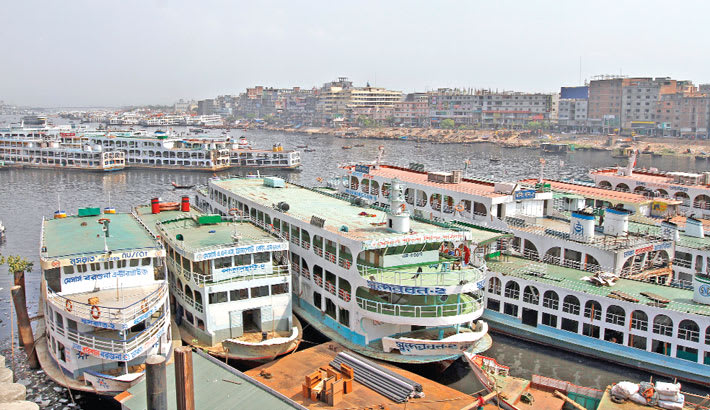 Also known as Barishal, located on the bank of Kirtonkhola river in south of Bangladesh. It is majorly known for its production of rice in Bangladesh. It has a rich history of Khalji, Suri, Mughal and Nawabs times. It is the home to Kuakata beach, famous for its turquoise water and calm sands. Other attractions include Guthia Mosque, Guava Market, Durga Sagar and Jhau Forest.
Flying to Barisal: Barisal Airport (12.8 km away) is nearby airport offers direct flight to Dhaka.
Driving to Barisal:
Read about our cars available for hire in Barisal. Learn about our drivers serving the Barisal area.