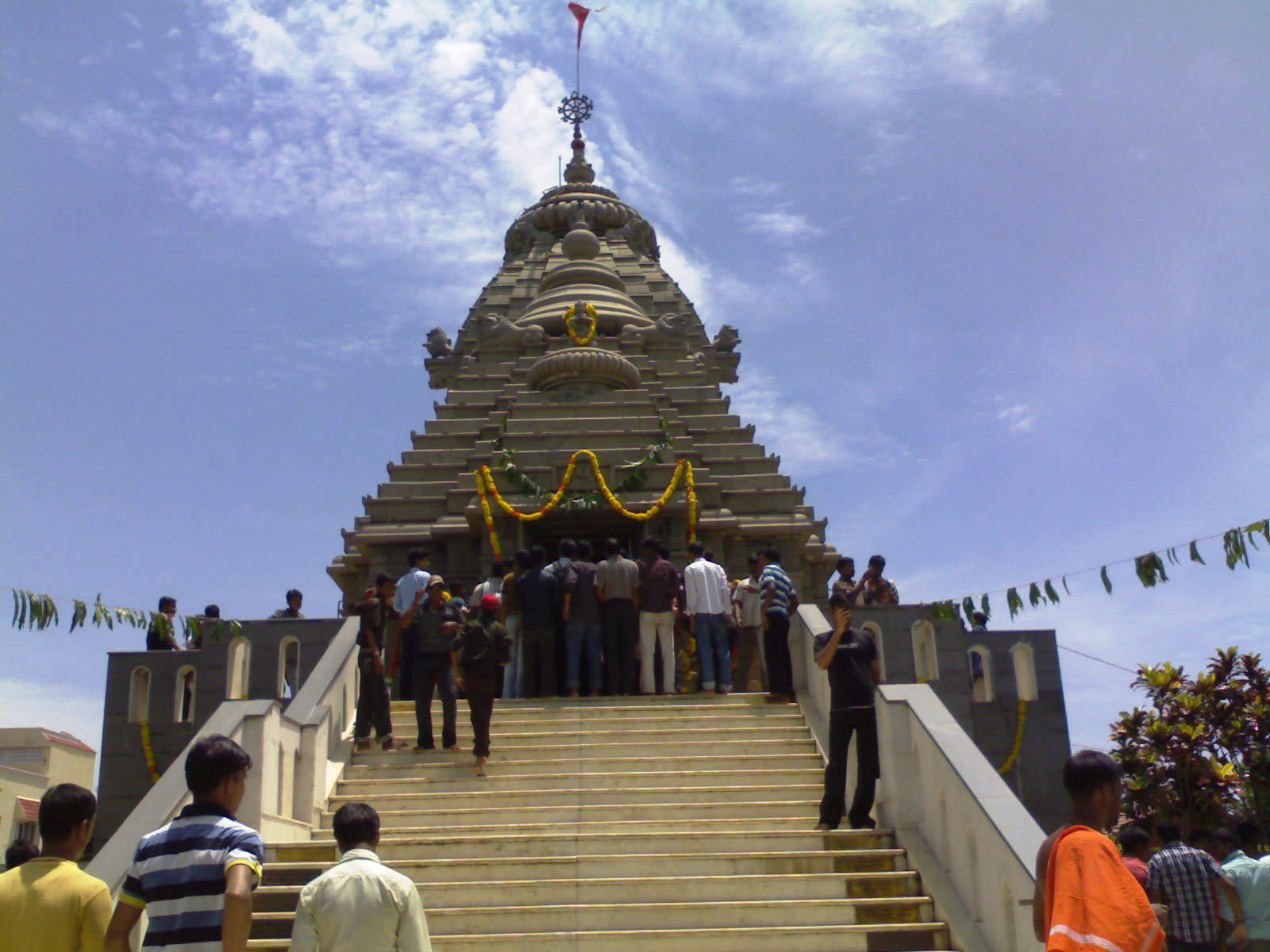 Bareilly city is located in Uttar Pradesh state. It is also named as Nath Nagr (for the seven Shiva temples located in the city – Dhopeshwar Nath, Madhi Nath, Alakha Nath, Tapeshwar Nath, Bankhandi Nath, Pashupati Nath and Trivati Nath). It is believed that  Bareilly is the birthplace of Draupadi of Mahabharat times. In 1537 a Rajput ruler named Jagat Singh Katehriya founded the city. It is the home of famous Aala Hazrat Dargah where tourist from all over the world came.
Flying to Bareilly: Pantnagar Airport (82.2 km away) is a nearby airport to Bareilly that offers flights in domestic regions like Pithoragarh, Delhi, Dehradun.
Driving to Bareilly:
Read about our cars available for hire in Bareilly. Learn about our drivers serving the Bareilly area.