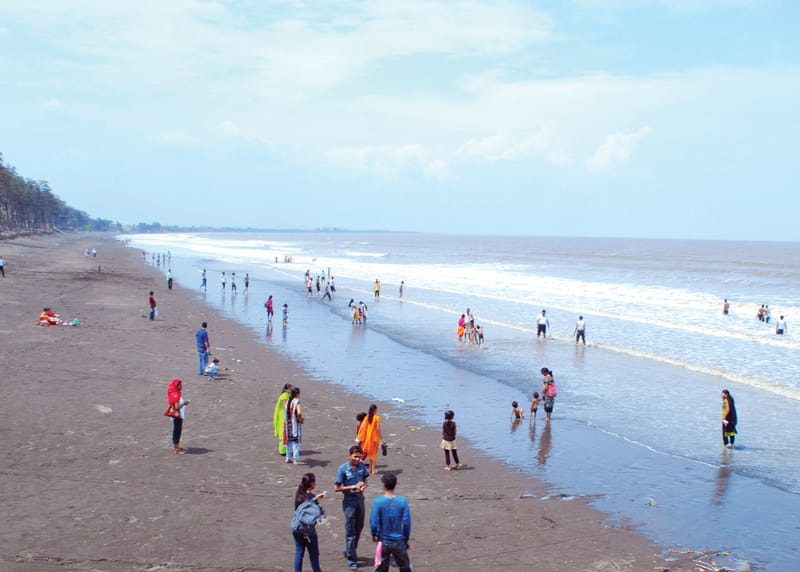 The city of Surat is famous for its devotees of Mahatma Gandhi. The pristine beaches of the city make it a perfect tourist destination for a short picnic or trip. Not only tourists but locals also gathered in large numbers to experience the sunset and sunrise on beach.  In the year 1921 , Gandhiji had launched a protest against British Government, Sardar Vallabhbhai Patel then launched a similar protest in Bardoli. This protest is widely known in the Indian freedom struggle history as the Bardoli Satyagraha.
Flying to Bardoli: Surat International Airport (46 km away) is nearby airport to Bardoli offers international flights from Dubai and domestic flights from New Delhi, Mumbai, Patna, Kolkata, Hyderabad, Jaipur, Gao, Jodhpur.
Driving to Bardoli:
Read about our cars available for hire in Bardoli. Learn about our drivers serving the Bardoli area.