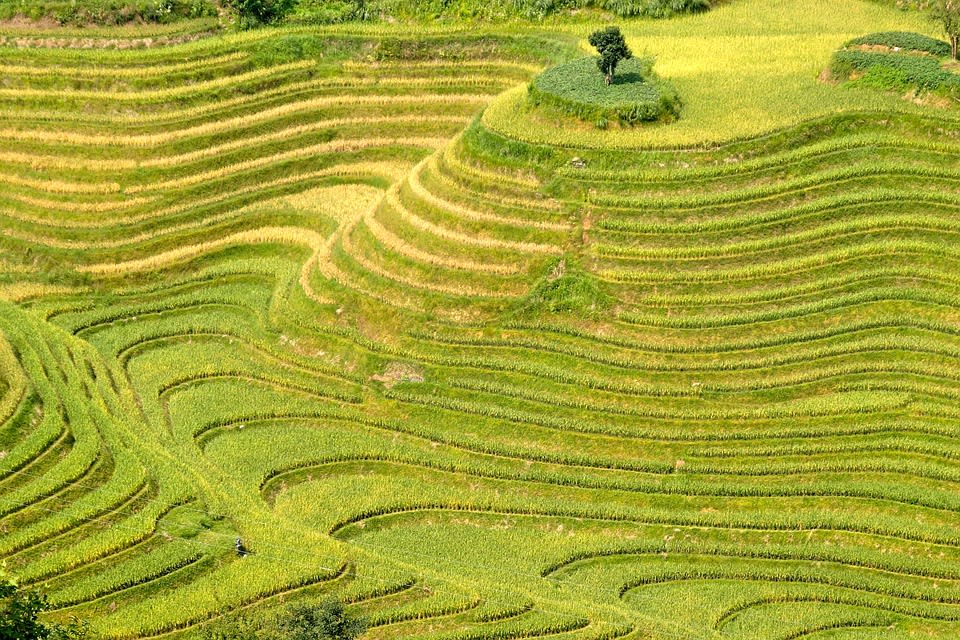 Bardhaman is a city in the Indian state of West Bengal. During the British rule, it was known as Burdwan which is also another name used for the city. It has a population of about 347,016. The local people speaks English and Bengali. Due to its huge rice production, Bardhaman is also known as the "Rice Plate" of West Bengal. The famous attractions here are 108 Shiva Temple Complex, Shahi Jumma Masjid, Christ Church, Tombs of Sher Afgan and Qutbuddin Khan Koka, Curzon Gate, Rajbari, Burdwan Science Centre, Birhata Kalibari and Kankaleshwari Kalibari among many others.
Flying to Barddhaman: Netaji Subhash Chandra Bose International Airport (100.6 km away) is the closest airport to Bardhaman. It offers domestic flights to Ahmedabad, Bangalore, Chennai, Delhi, Indore, Jaipur, Kochi, Lucknow, Mumbai and Varanasi and international flights to Bangkok, Dhaka, Dubai, Hong Kong and Kuala Lumpur.
Driving to Barddhaman:
Read about our cars available for hire in Barddhaman. Learn about our drivers serving the Barddhaman area.