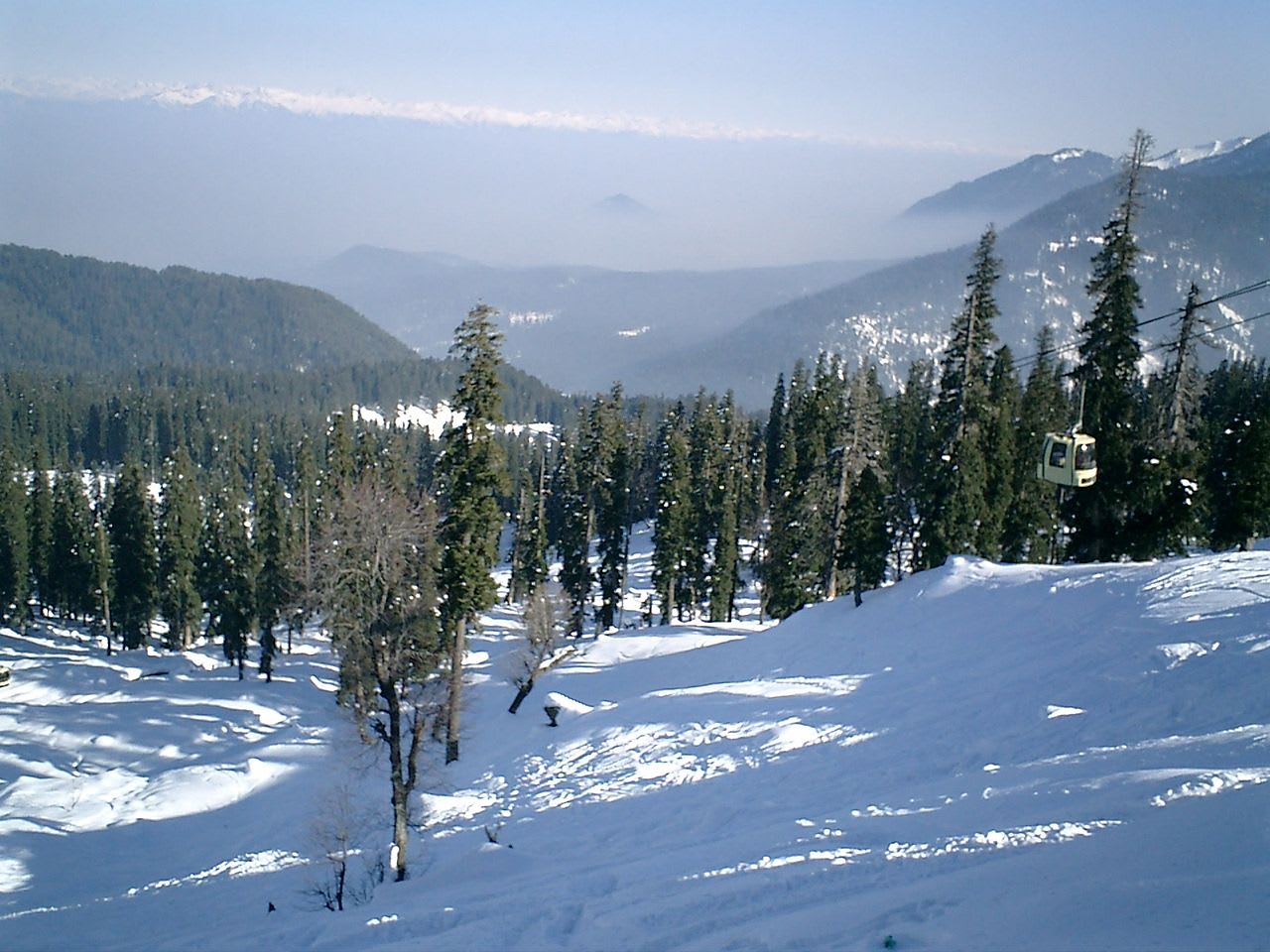 A small city, located in Indian union territory of Jammu and Kashmir, famous for its natural beauty and located on the bank of Jhelum river. The name Baramulla has been derived from the combination of two Sanskrit words Varrah means Boar and Mul means Molar. It is believed that the city was founded by Raja Bhimsina in 2306 B.C. Eco Park, Parihaspora, Zairat of Baba Reshi, Wular Lake, Khilanmarg are the places which provide various tourist opportunities.
Flying to Baramulla: Srinagar Airport or Sheikh ul-Alam International (62.2 km away) is nearby airport to Baramulla. It provides flights to domestic regions like Ahmedabad, Bangalore, Chandigarh, Delhi, Jammu and Mumbai and to international regions like Jeddah and Madina.
Driving to Baramulla:
Read about our cars available for hire in Baramulla. Learn about our drivers serving the Baramulla area.