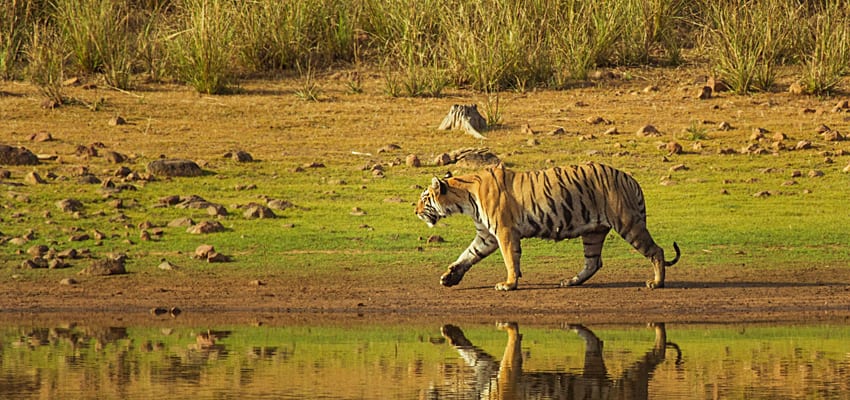 Bansagadhi or Bansgadhi is a city in the Bardiya District of Nepal. This city was set up in the year 2014 and since then it is developing gradually. The Mahendra Highway connects Bansagadhi to all the other major cities of Nepal. Bansagadhi lies close to the two most renowned attractions of Nepal, Bardiya National Park and Banke National Park.
Flying to Bansagadhi: Nepalgunj Airport (35.6 km away) is the closest airport to Bansagadhi. It provides domestic flights to Bajura, Dolpa, Jumla, Kathmandu, Simikot.
Driving to Bansagadhi:
Read about our cars available for hire in Bansagadhi. Learn about our drivers serving the Bansagadhi area.