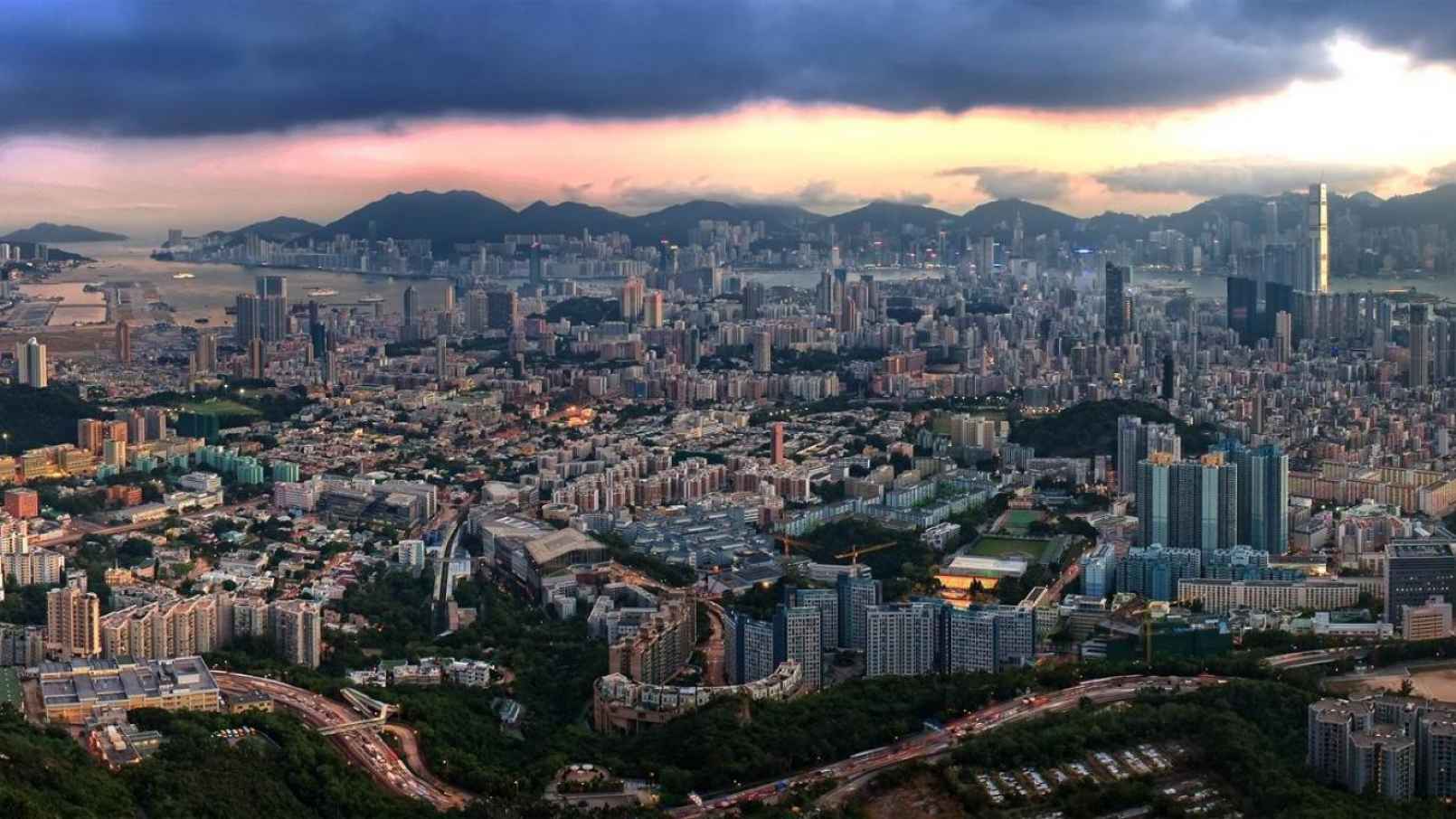 Bangalore city is also called the Garden City with a wide array of parks and garden which spreads all over the city increasing imploring the beauty of the city. The city has been adorned with many interesting names. Pub City, Shopper's Hot Spot, Silicon Valley, Shopper's Paradise, Pub Hopper's Paradise, Gourmet's Delight, Air-conditioned City, etc are a few other names of which Bangalore Tourism has been awarded with. A tour to the city of Bangalore will show you the relevance of each of its name! Bangalore city tour from Bangalore Tourism, a division of Holidays DNA presents you with a wide range of entertaining choices which range from lively nightlife to fun filled amusement parks to beautiful lakes to glittery buildings to captivating monuments and temples. Often called as the air conditioned city, Bangalore boasts of a pleasant weather throughout the year and thus you can plan Bangalore tour at any time of the year. Be in summer or winter, you can visit this city whenever you want without having to worry about the climatic conditions.
Flying to Bangalore: Bangalore International Airport Limited (BIAL) offers a fligts to mutiple international destinations such as Kaula Lumpur, London, Frankfurt, Bangakok, Dubai, Colombo, Muscat, Abu Dhabi, Hongkong and Singapore, and a domestic flights to Mumbai, Chennai, Hyderabad, Mangalore, Cochin, Ahmedabad, Bhubaneshwar, Pune, New Delhi, Kolkata.
Driving to Bangalore:
Read about our cars available for hire in Bangalore. Learn about our drivers serving the Bangalore area.