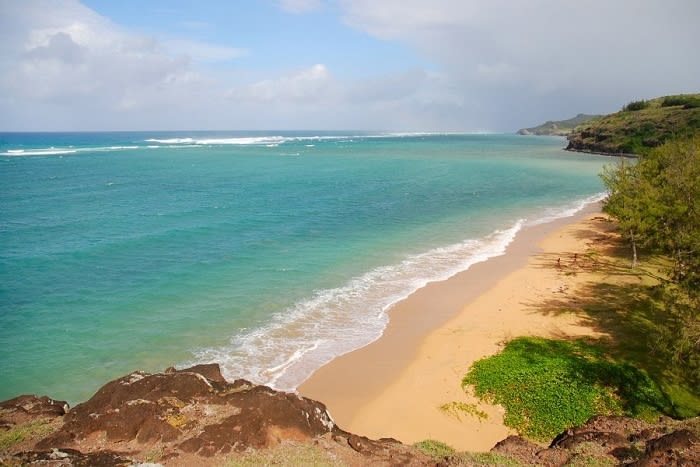 The charming authentic villa in Calodyne on the north coast of Mauritius. It is a fully furnished villa that offers simplicity and luxury life for perfect holiday escape. It offers spectacular panoramic views of the lagoon. It offers perfect views of Sunset at the end of each day.
Flying to Baladirou: Sir Seewoosagur Ramgoolam International Airport is the airport serving the island of Mauritius. It lies at a distance of 69.3 km from Baladirou. The airport offers international flights to Antananarivo, Bengaluru, Cape Town, Delhi, Dubai, Hong Kong, Istanbul, Johannesburg, Kuala Lumpur, London, Mahe, Mumbai, Paris, Shanghai and Zurich.
Driving to Baladirou:
Read about our cars available for hire in Baladirou. Learn about our drivers serving the Baladirou area.