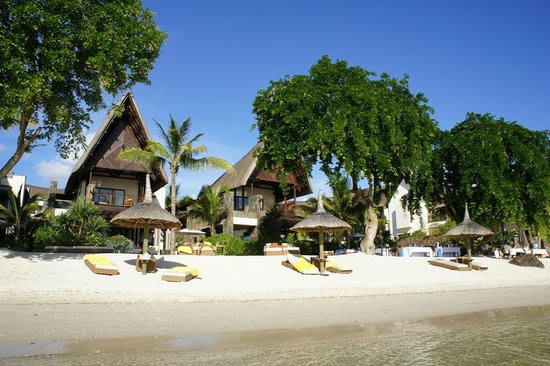 Balaclava, the village known for its pristine beaches, located in western park of Mauritius.  Balaclava beach is also known as Victoria Beach or Oberoi Beach. Activities like scuba diving and snorkeling are famous among the tourists. It is the home to Balaclava Fort, built in the 18th century famous for its history of French times. Dolphin watching, turtle tour, and bird watching are some popular activities of Balaclava.
Flying to Balaclava: Sir Seewoosagur Ramgoolam International Airport is the airport serving the island of Mauritius. It lies at a distance of 58.1 km from Balaclava. The airport offers international flights to Antananarivo, Bengaluru, Cape Town, Delhi, Dubai, Hong Kong, Istanbul, Johannesburg, Kuala Lumpur, London, Mahe, Mumbai, Paris, Shanghai and Zurich.
Driving to Balaclava:
Read about our cars available for hire in Balaclava. Learn about our drivers serving the Balaclava area.