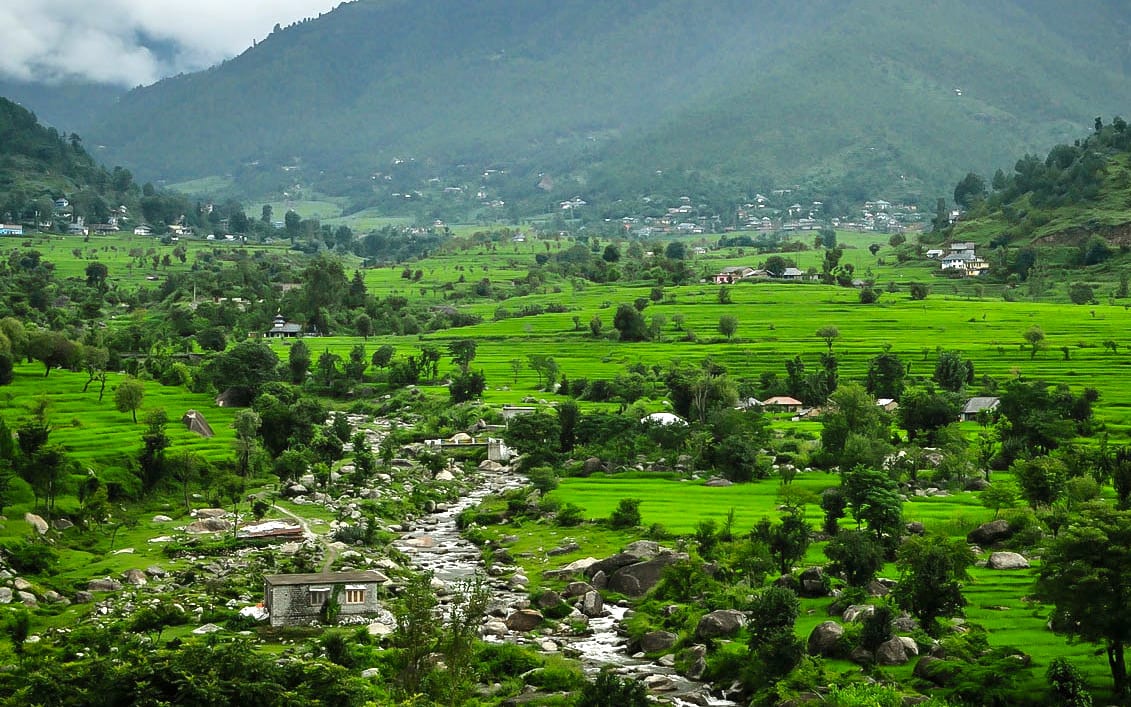 Baddi, a city council of the district of Solan is located in the North of India in a state called Himachal Pradesh. The town is very renowned as the pharmaceutical centre in Asia since it possesses a great number of pharma companies which have also set up their research and development sites here. Baddi has a population of 29,911 and Hindi is the official language here. Along with the natural beauty and landscapes of Shivalik hills, people can enjoy trekking and adventurous sports like paragliding. Mittian Temple, Ichha Dhari Mandir and Lord Shiva Temple are the additions to its beauty.
Flying to Baddi: Chandigarh International Airport (54.8 km away) is the nearest airport to Baddi. It provides domestic flights to Ahmedabad, Bagdogra, Bangalore, Chennai Delhi, Goa, Guwahati, Jaipur and Lucknow and international flights to Dubai and Sharjah.
Driving to Baddi:
Read about our cars available for hire in Baddi. Learn about our drivers serving the Baddi area.