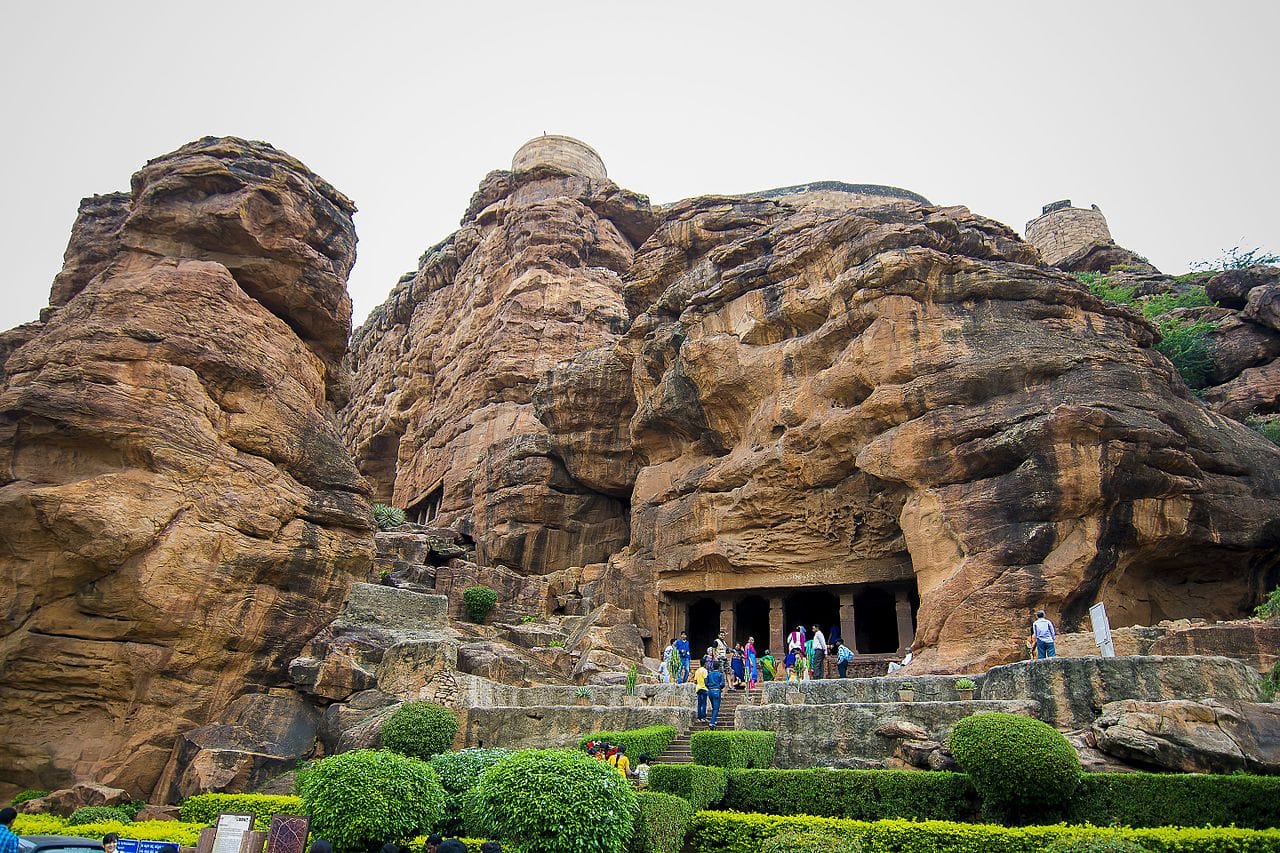 Badami was formerly known as Vatapi. It was the capital of Badami Chalukyas between 540 AD and 757 AD. The place is famous for its cave temples that are cut out of sandstone rocks. It has four cave temples, three are dedicated to deities of Hinduism and one temple is dedicated to Jainism. Agastya Theertha, a serene lake is a must-see spot in Badami. The Bhootnath Temple which faces the Agastya Lake was built in the 5th Century AD is also major tourist destination in Badami.
Flying to Badami: Sambra airport( 132 km away) is nearby airport to Badami offers domestic flights to Hyderabad, Tirupati, Cochin, Goa, Bhubaneswar, Patna, Chennai, Kolkata
Driving to Badami:
Read about our cars available for hire in Badami. Learn about our drivers serving the Badami area.