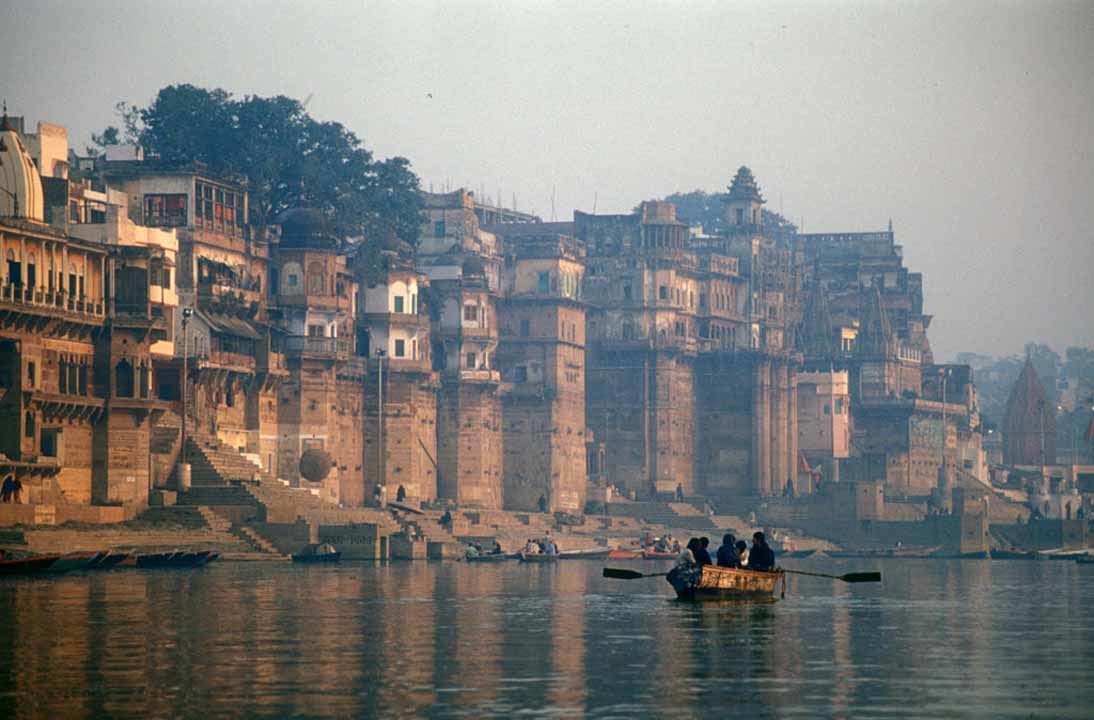 Also known as so or Awadh, Ayodhya is the birthplace of Lord Rama and among the sacred cities of the Hindus. The place has its significance for both Hindus and Muslims. The Babri Masjid ("Mosque of Bābur") was built in the early 16th century by the Mughal emperor Bābur. Ram Janmabhoomi, Kanak Bhawan, Hanuman Garhi, Treat ke Thakur are some of the major attractions of Ayodhya.
Flying to Ayodhya: Faizabad Airport(7.7 km away) is nearby airport to Ayodhya offers domestic flights to Delhi and Breilly.
Driving to Ayodhya:
Read about our cars available for hire in Ayodhya. Learn about our drivers serving the Ayodhya area.