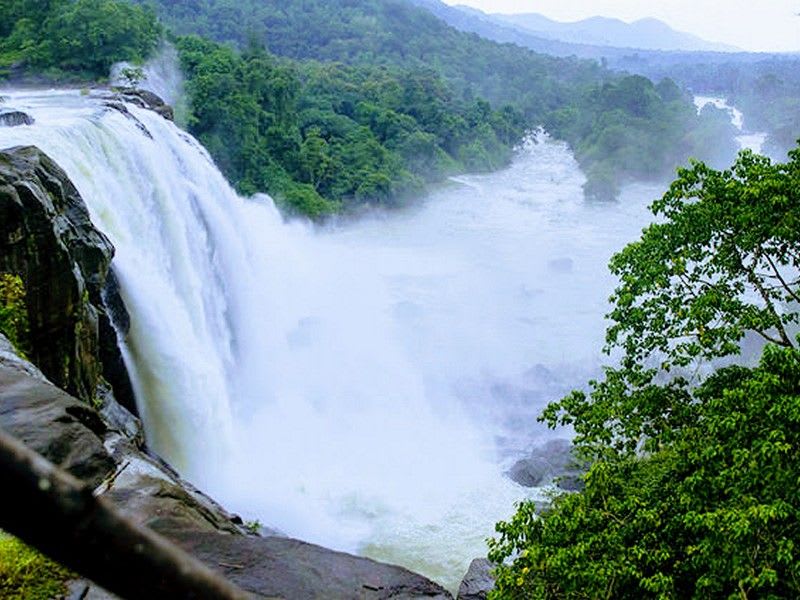 A small village located in Thrissur District of Kerala. It is the land of famous waterfalls out of which Athirappilly Falls is one of the largest waterfalls in Kerala. It is also called "Niagara Falls of India". The lush greenery forests provide opportunities for tourists to experience wildlife like  Asiatic elephant, tiger, leopard, bison, sambar, and lion-tailed macaque. One can also visit Chapra Falls located in Athirapally.
Flying to Athirappilly: Cochin International Airport (32.6 km away) is the main airport of Kochi. It offers international flights to Sharjah, Kaula Lumpur, Dubai, Doha, Kozhikode, Muscat, Bahrain, Kuwait, Singapore, Colombo, Bangkok. Domestic flights to Delhi, .
Driving to Athirappilly:
Read about our cars available for hire in Athirappilly. Learn about our drivers serving the Athirappilly area.