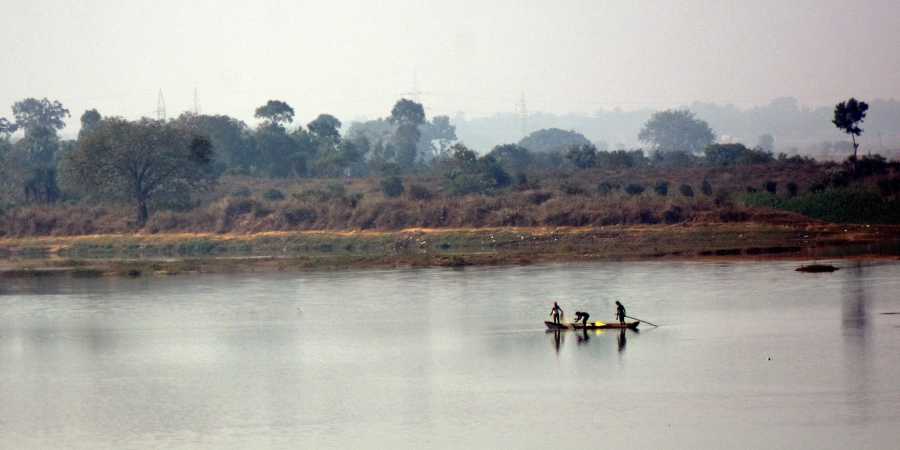 Astaranga is a village in Odisha, India. It lies in the district of Puri and is a hub of fishing and agriculture. The meaning of the word Astaranga is "Colourful sun set". The local and official language of Astaranga is Odia. The city also has its traces in the famous Salt March (nonviolence civil disobedience movement) by Mahatama Gandhi. Famous places to visit here are Ganga Devi Muhana, Nuagarh Jethi, Pir Jahania. The village is also an exporter of betel leaves.
Flying to Astaranga: Bhubaneshwar airport or Biju Patnaik International Airport (69.6 km away) is the closest airport to Astaranga. It offers domestic flights to Bangalore, Chennai, Delhi, Hyderabad, Kolkata, Mumbai, Ranchi, Varanasi and international flight to Kuala-Lumpur.
Driving to Astaranga:
Read about our cars available for hire in Astaranga. Learn about our drivers serving the Astaranga area.