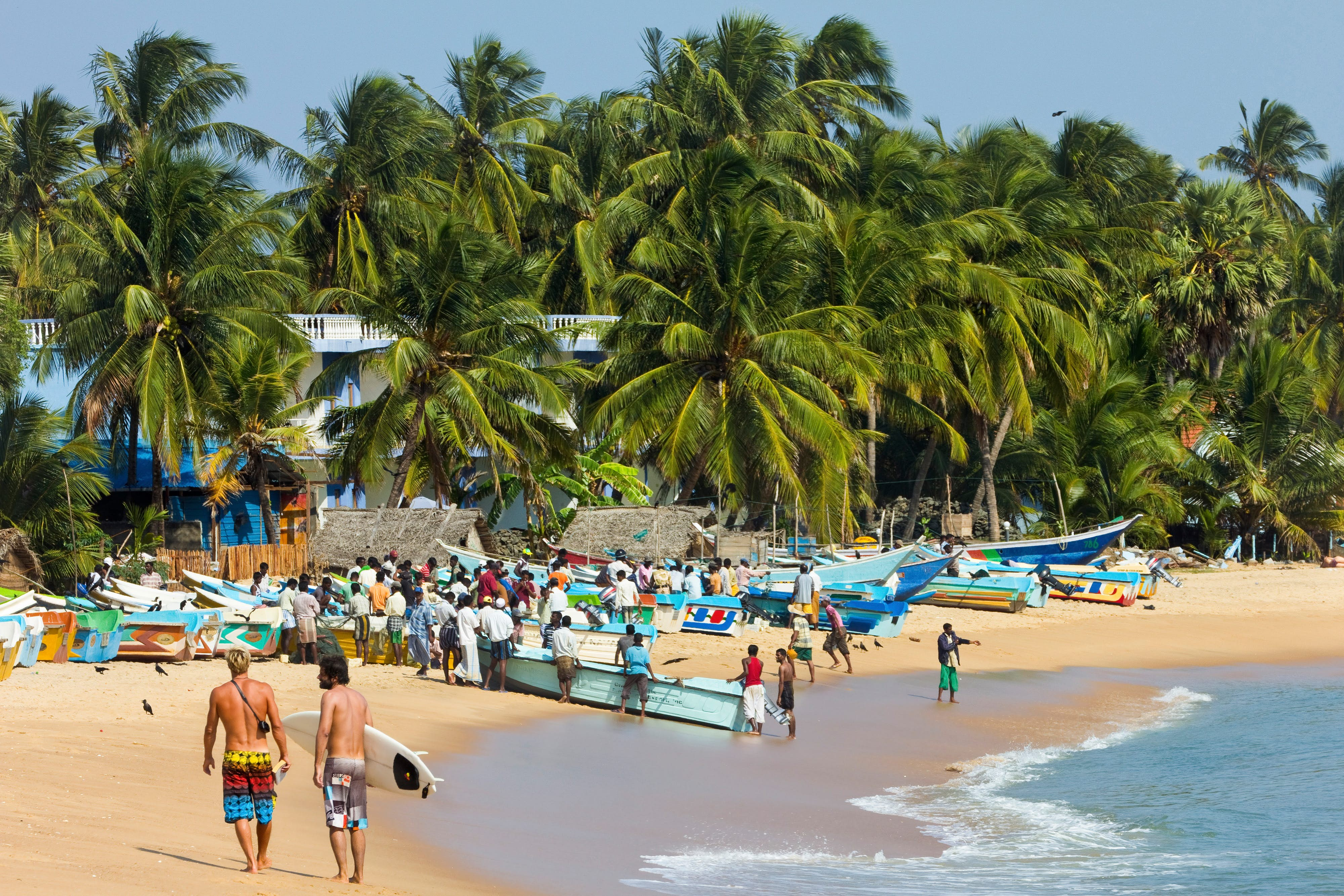 Arugam Bay is bay which is located on the Indian Ocean in the Eastern Province of Nepal. Nicknamed as Arugam Kudah this village is known for its fishing and tourism. This place is also popular among the surfers as it is ranked in the list of top 10 surfing destinations in the world. The must-visit places here are Arugam Bay Beach, Pasarichenai Beach and Arugam Lagoon.
Flying to Arugam Bay: Ampara Airport (94.3 km away) is the nearest airport to Arugam Bay. The airports offers flights to only Colombo.
Driving to Arugam Bay:
Read about our cars available for hire in Arugam Bay. Learn about our drivers serving the Arugam Bay area.