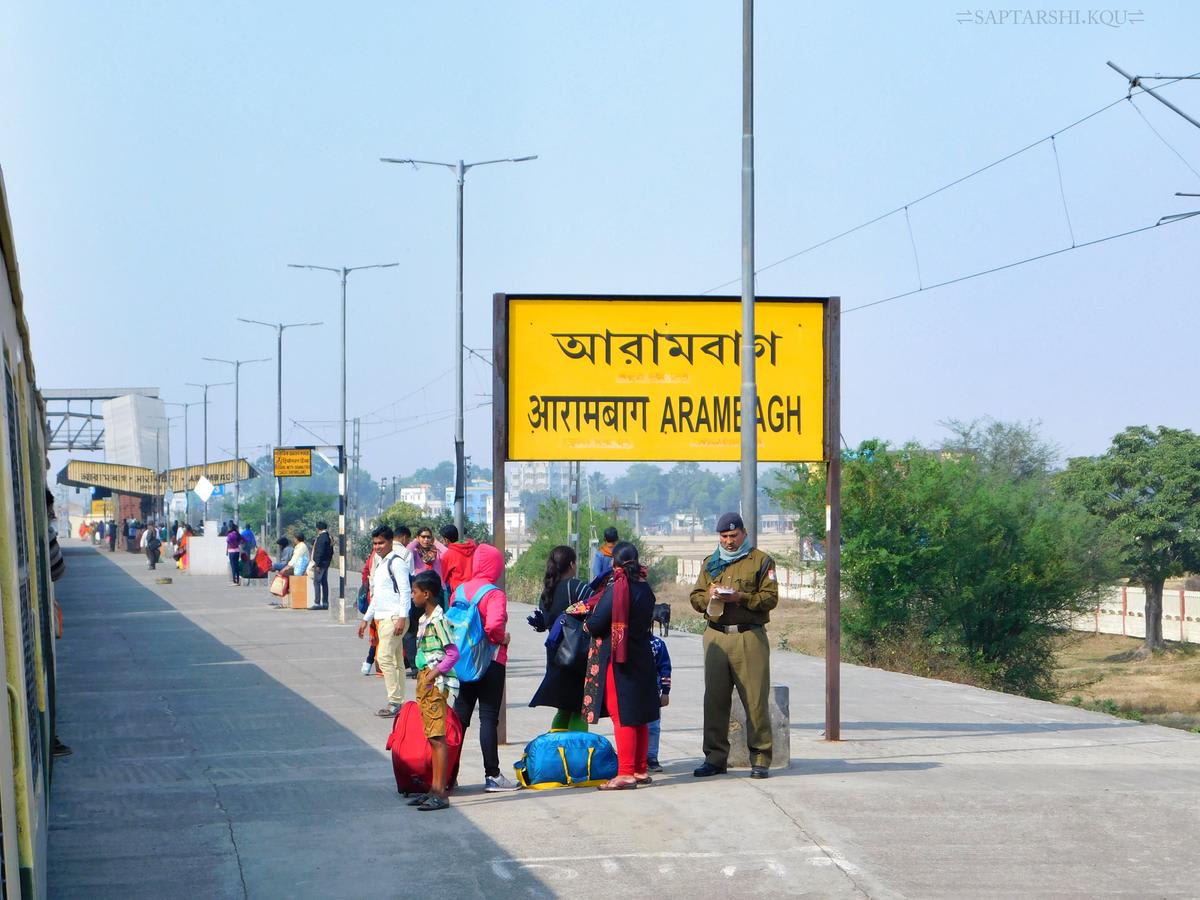 The town is located in Hooghly district of Indian state of West Bengal. It is the home to the famous Raksha Kali Mata Mandir, that attracts a lot of devotees every year. The city is rich in culture and tradition, making it among the popular tourist attractions.
Flying to Arambag: Netaji Subhash Chandra Bose International Airport (79.7 km away). It offers domestic flights to Ahmadabad, Bangalore, Chennai, Delhi, Indore, Jaipur, Kochi, Lucknow, Mumbai and Varanasi and international flights to Bangkok, Dhaka, Dubai, Hong Kong and Kuala Lumpur.
Driving to Arambag:
Read about our cars available for hire in Arambag. Learn about our drivers serving the Arambag area.