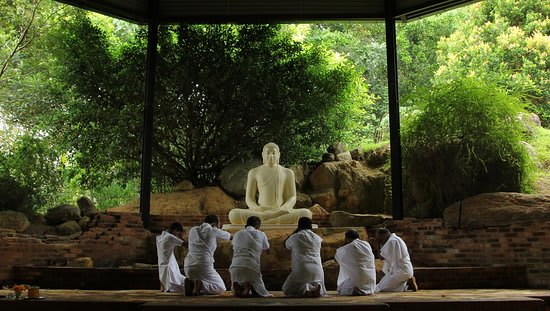 The Aparekka village of Sri Lanka is situated in the Southern Province of the country. The word Apa-Rekka means "person who saves us", the city was named so honouring an old lady who helped the then King of the area to defeat a strong army. There are many beautiful places of worship here, such as Sri Sudharmaramaya Paragahalanga, Mahamevnawa Maha Viharaya and Sri Mathikarama Purana Viharaya. This village also houses the notable Ellakanda National Park.
Flying to Aparekka: Mawella Lagoon Airport (20.6 km away) is the nearest airport to Aparekka. It provides domestic flights to Colombo only.
Driving to Aparekka:
Read about our cars available for hire in Aparekka. Learn about our drivers serving the Aparekka area.