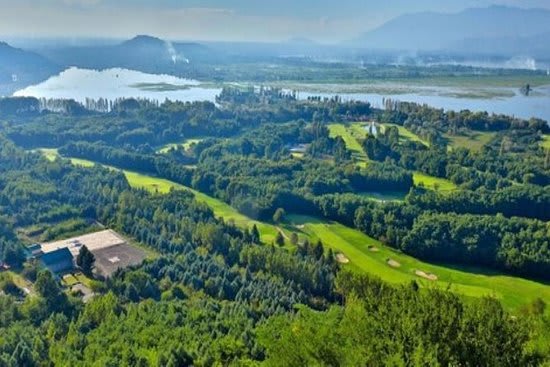 One of the most beautiful cities located in union territory of Jammu and Kashmir. The word Anantnag has been derived from the combination of two words ananta meana infinite naga means water spring. It is also known as Islamabad, the name Islamabad is believed to have derived from the name of a Mughal governor Islam Khan. Martand Sun Temple, Amarnath Cave, Kishtwar National Park, Aishmuqam Shrine, Jhelum River and Kherbawani Asthappan are popular tourist attractions.
Flying to Anantnag: Srinagar Airport or Sheikh ul-Alam International airport (58.8 km away). It provides flights to domestic regions like Ahmedabad, Bangalore, Chandigarh, Delhi, Jammu and Mumbai and to international regions like Jeddah and Madina.
Driving to Anantnag:
Read about our cars available for hire in Anantnag. Learn about our drivers serving the Anantnag area.