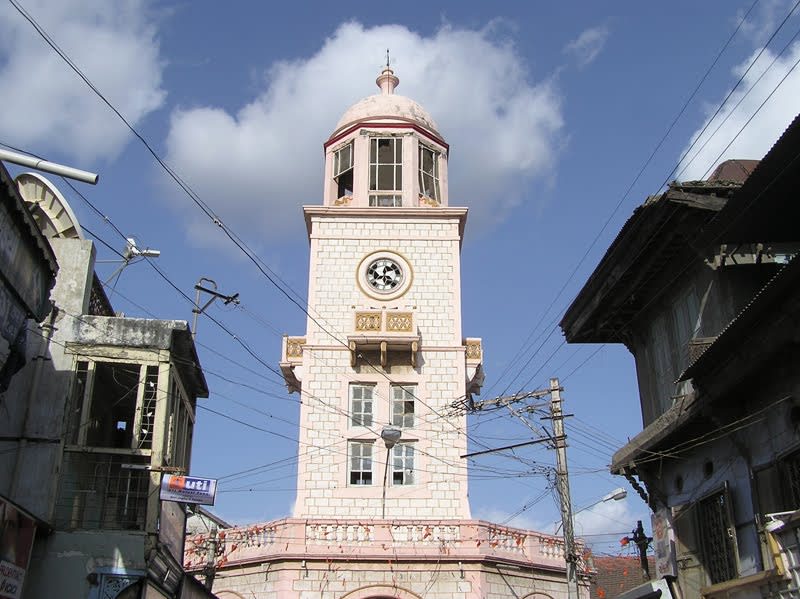 The district headquarter is located in Indian state of Gujarat. Formerly it was named Amarvalli. It is famous for its rich history. Khodiyar Temple, Nagnath Temple, Kumbhnath Sukhnath Temple and Maruti Dham are some of the popular tourist attractions.
Flying to Amreli: Bhavnagar Airport (123 km away) offers domestic flights from Kolkata, Hyderabad, Jaipur, Mangalore, Chandigarh and Surat.
Driving to Amreli:
Read about our cars available for hire in Amreli. Learn about our drivers serving the Amreli area.