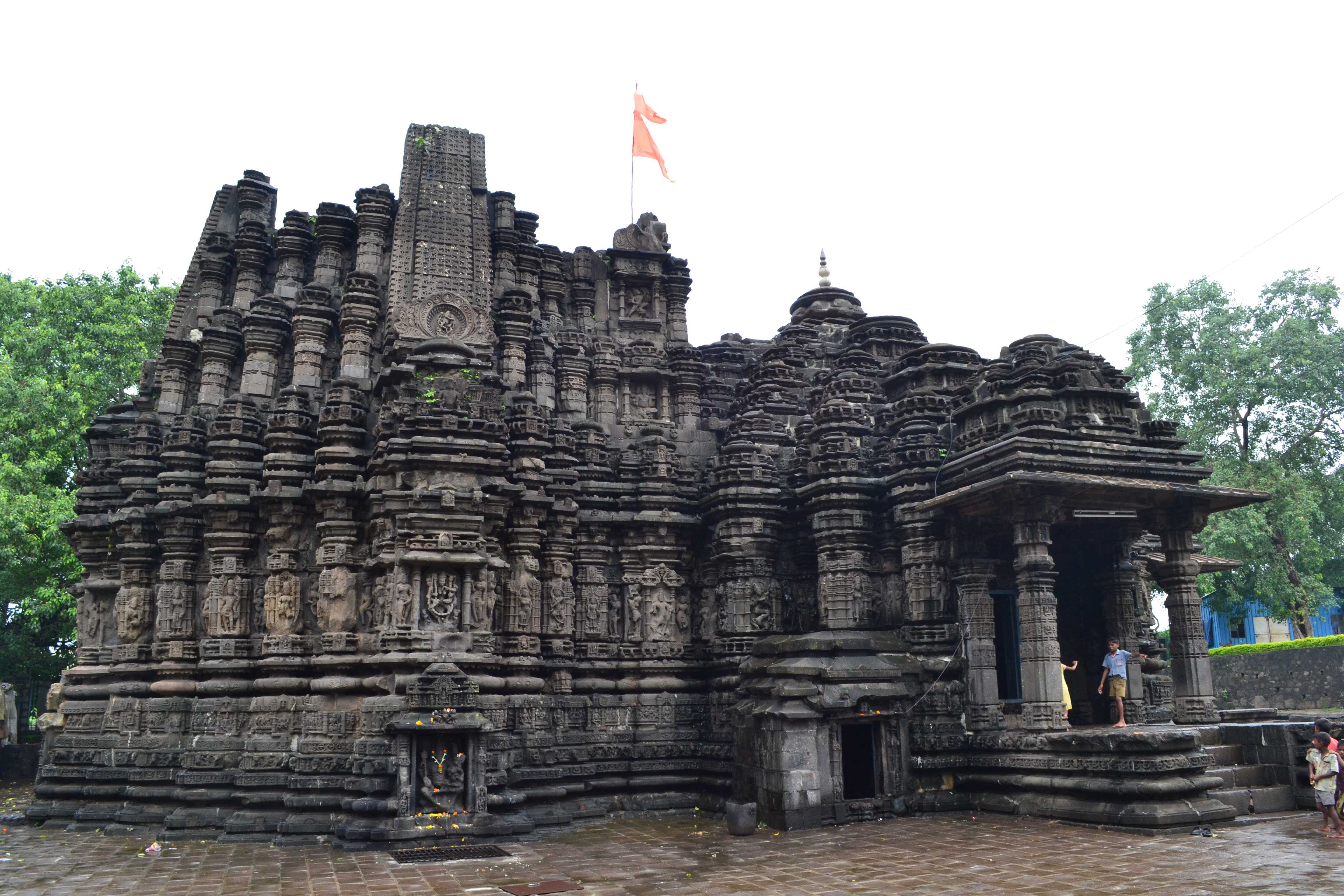 A small town located in Thane district of Maharashtra state is a home to various temples and industries. The city is famous for its Shiv Mandir of Ambarnath that attracts a lot of tourists worldwide. Chikhloli Dam & Waterfall is a perfect place to enjoy picnic and the serene view of mountains, lakes make your day enjoyable and memorable.
Flying to Ambarnath: Chhatrapati Shivaji Maharaj International Airport (57.6 km away) is nearby airport to Ambernath offers international flights from Singapore, Abu Dhabi, Dubai, Bangkok, London, Muscat, Colombo( Srilanka)  and domestic flights from New Delhi, Chennai, Kolkata, Goa, Banglore, Hyderabad, Patna, Raipur, Cochin, Ahmedabad, Indore, Cochin, Jaipur.
Driving to Ambarnath:
Read about our cars available for hire in Ambarnath. Learn about our drivers serving the Ambarnath area.