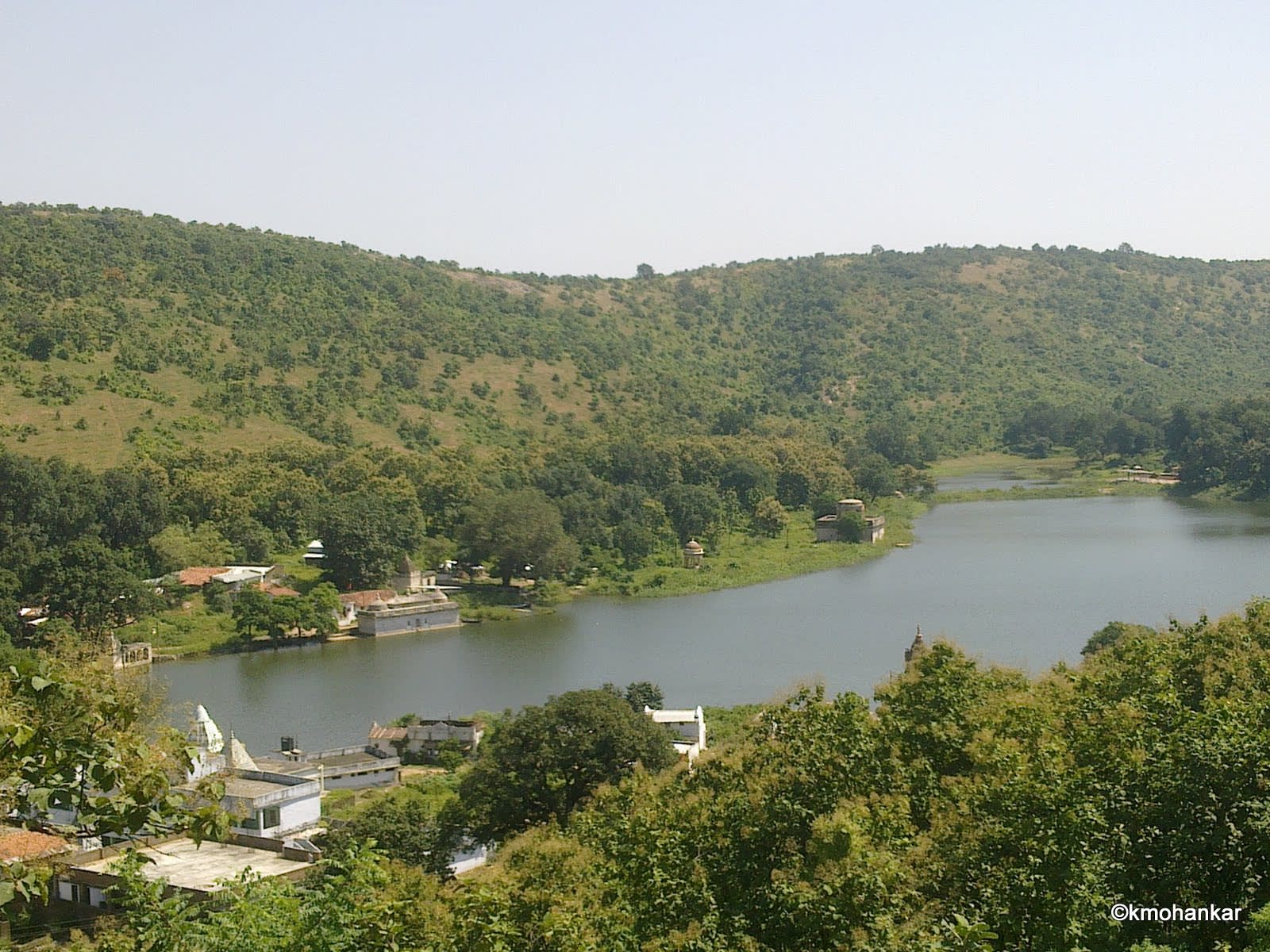 Located on the border with Punjab and Chandigarh in Haryana state. It is also known as "Twin City" having two sub areas Ambala Cantt and Ambala City. It is believed that the city was founded by Amba Raput in the 14th century hence got its name Ambala while some believed that the city took its name after the temple of goddess "Bhavani Amba". The city is the home of various gurdwaras and temples including Badshahi Bagh Gurudwara, Bhawani Amba Temple, European Cemetery, Guudwara Laknaur Sahib etc.
Flying to Ambala: Chandigarh International Airport (43.3 km away) is nearby airport to Ambala offers domestic flights to Ahmedabad, Bagdogra, Bangalore, Chennai Delhi, Goa, Guwahati, Jaipur and Lucknow and international flights to Dubai and Sharjah.
Driving to Ambala:
Read about our cars available for hire in Ambala. Learn about our drivers serving the Ambala area.