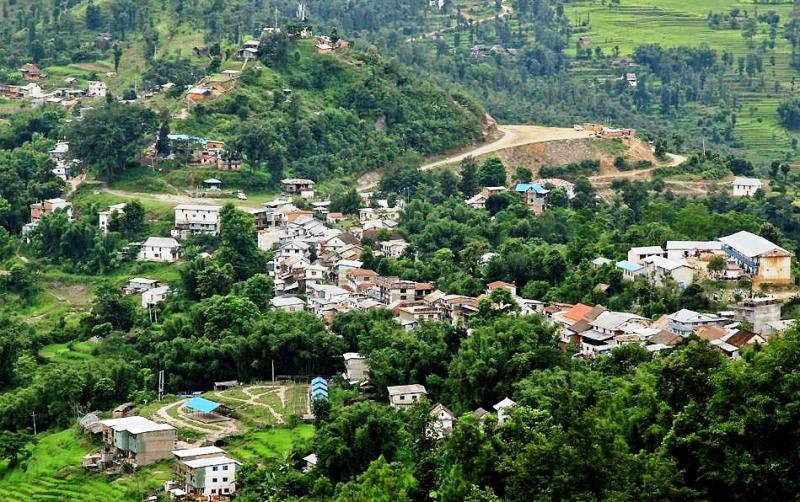 Amargadhi is a municipality in Nepal's Dadeldhura District. It lies in the Sudurpashchim Pradesh Province of Nepal. Amargadhi Killa is one of the historical places located here, with amazing architecture and beautiful scenery this place is a must-visit. The city, named after the governor of the Kingdom of Nepal, Amar Singh Thapa, is also known for its Amar Singh Thapa's statue which is positioned at the Amargadhi Fort/Killa.
Flying to Amargadhi: Dhangadhi Airport (130 km away) is the closest airport to Amargadhi. It offers domestic flights to Kathmandu and Sanphebagar.
Driving to Amargadhi:
Read about our cars available for hire in Amargadhi. Learn about our drivers serving the Amargadhi area.