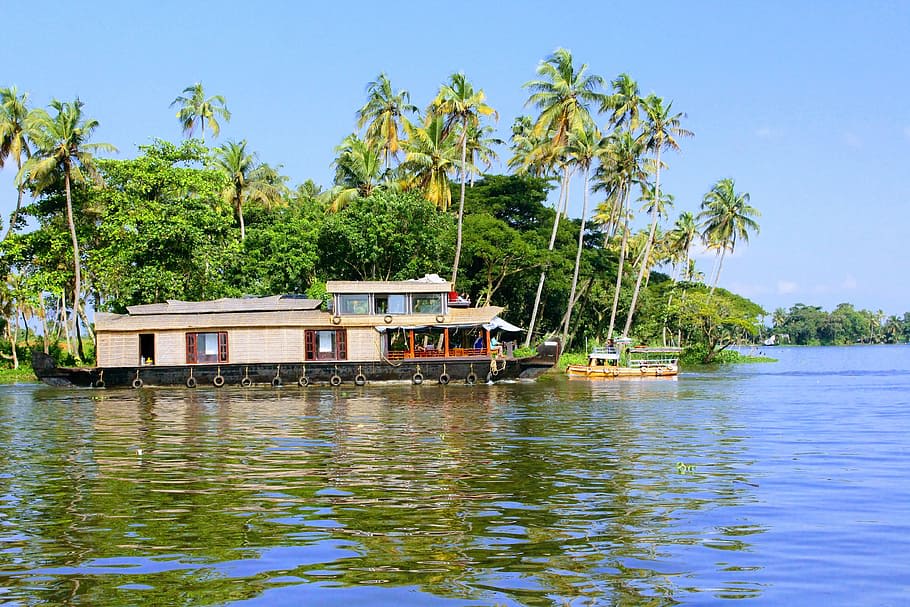 Officially called Alappuzha, is known for its palm-fringed canals called backwaters and rejuvenating Ayurvedic resorts which attracts millions of domestic as well as international tourists every year. Alleppey is covered with Arabian Sea on one side and Alleppey backwaters on the other side. Another important attraction of Allepepy is the famous and exciting water sport called snake boat race is organized at different canals in Alleppey which attracts the largest crowd from all over the world.
Flying to Alleppey: Cochin International Airport (82.8 km away) offers international flights from Kuala Lumpur, Dubai, Sharjah, Muscat, Doha, Colombo( Sri Lanka), Singapore and domestic flights from Bangalore, Hyderabad, Ahmedabad, Kolkata, Pune, Trivandrum, Jaipur, Mumbai, Chennai, New Delhi.
Driving to Alleppey:
Read about our cars available for hire in Alleppey. Learn about our drivers serving the Alleppey area.