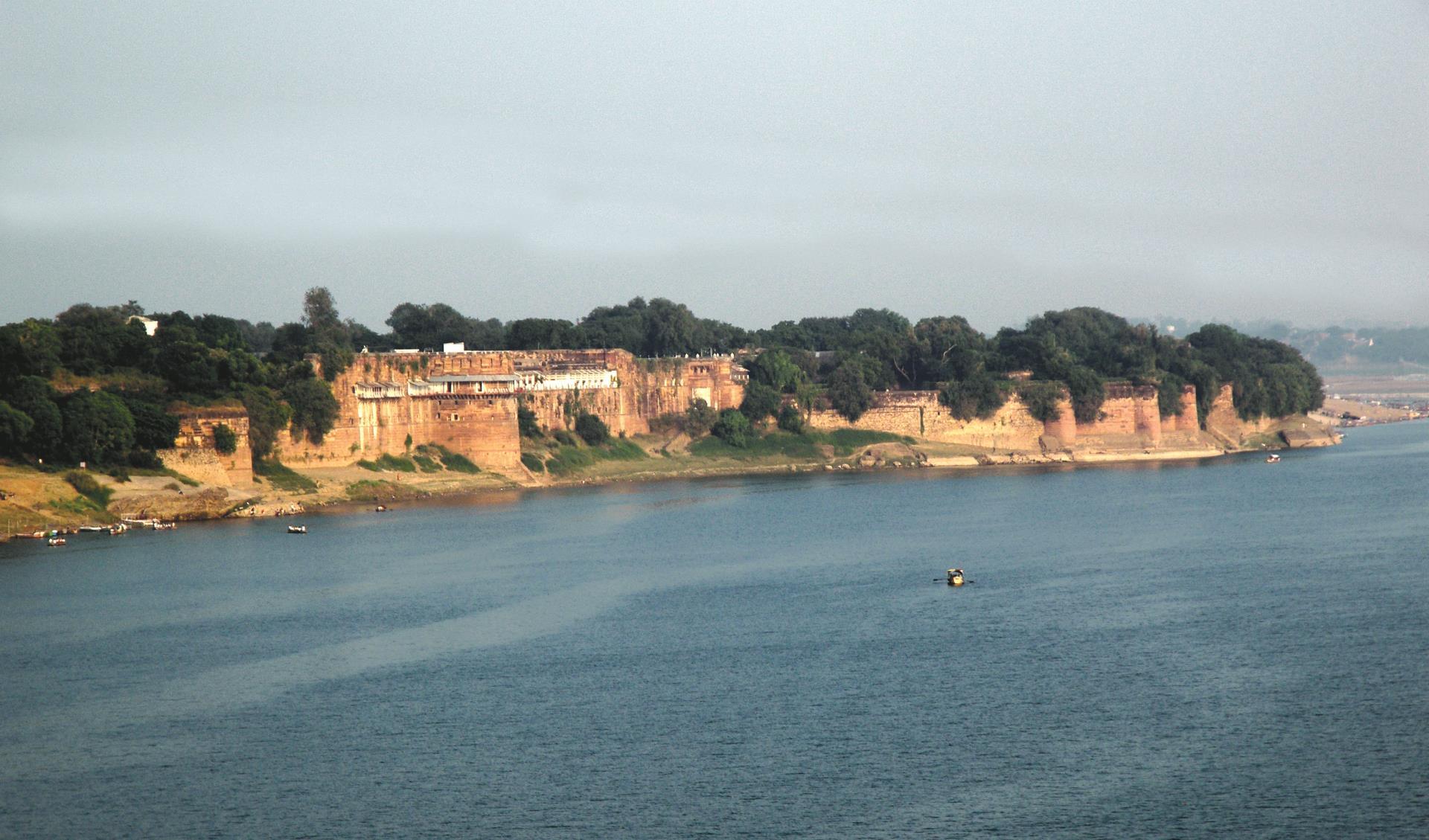 Allahabad is located in Indian state of Uttar Pradesh, famous for Triveni Sangam or the meeting point of three rivers - the Ganga, the Yamuna, and the Saraswati. The ancient name of the city was Prayagraj or Prayag, derived its name from the combination of two words Pra means "first" and Yag means "devotion". It organizes Kumbh Mela after every twelve years and attracts millions of devotees worldwide. Major attractions in the city include Triveni Sangam, Khusro Bagh, Anand Bhawan, Allahabad Fort and Pillar.
Flying to Allahabad: Prayagraj airport or Allahbad airport is the official airport to the city. It is located 15.3 km away from the metropolitan. It provides domestic flights to Bangalore, Bhopal, Bhubaneswar, Dehradun, Delhi, Gorakhpur, Indore, Kolkata, Mumbai, Pune and Raipur.
Driving to Allahabad:
Read about our cars available for hire in Allahabad. Learn about our drivers serving the Allahabad area.