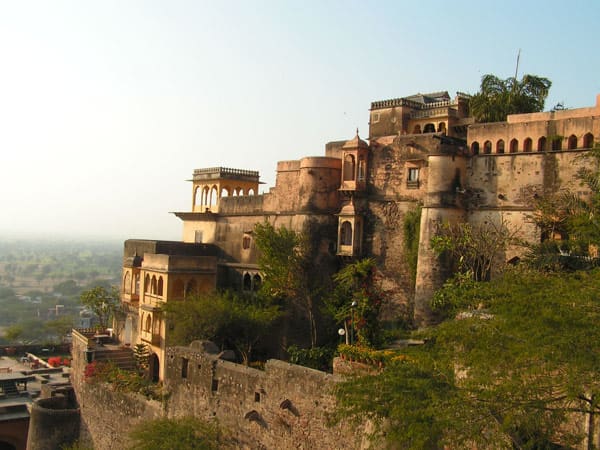 Aligarh is a popular city of Uttar Pradesh, India. It has a population of 874,408 with Hindi, Urdu and Braj Bhasha being the dominant languages spoken in the area. In earlier times, the city was known as Kol and Koil. Aligarh Muslim University, set up by Sir Syed Ahmad Khan in the year 1875 is one of the most notable universities in India. The city has also witnessed the famous Battle of Aligarh on its ground which was held in the year 1803. Aligarh Fort, Shekha Bird Sanctuary, Sir Syed Masjid, Maulana Azad Library, Achal Tal are some of the famous places in the city.
Flying to Aligarh: Indira Gandhi International Airport (149.5 km away) is the nearest airport to Aligarh. It offers domestic flights to Ahmedabad, Amritsar, Bangalore,  Chennai, Goa, Hyderabad, Imphal, Jaipur, Mumbai,  Ranchi, Varanasi and Visakhapatnam and international flights to Abu-Dhabi, Beijing, Dubai, Hong Kong, Kuwait, Kabul, Moscow, Rome,  Tokyo, Toronto and Washington.
Driving to Aligarh:
Read about our cars available for hire in Aligarh. Learn about our drivers serving the Aligarh area.