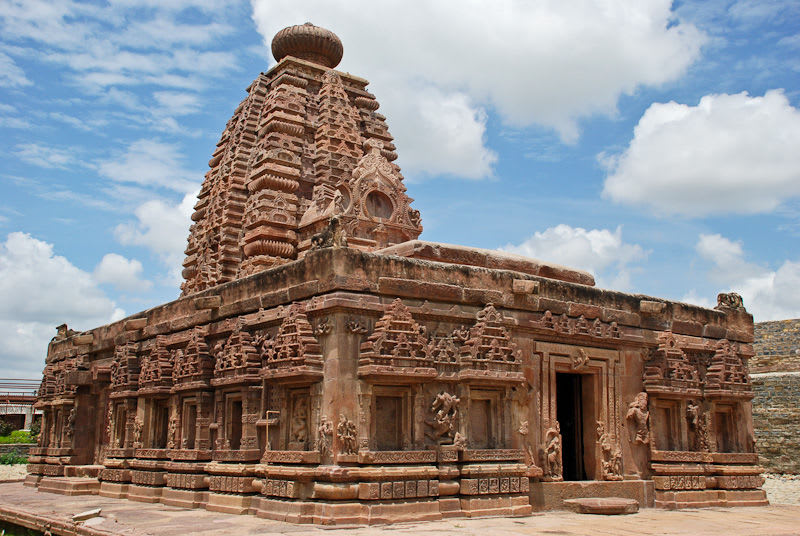 The town of Alampur is situated in Telangana, an Indian state located on its south-central part. Alampur, bounded by Nallamala Hills lies in the district of Jogulamba Gadwal. It has a small population of 9,350 and the local inhabitants speak Telgu which is also the official language of the town. It is this place where two of the Indian holy rivers, River Krishna and River Tungabhadra meet and that meeting point is called "Dakshina Kashi". The town has had several names earlier like Alampuram, Halampuram and Hamalapuram. The shrine of Jogulamba Devi and Navabrahma Temples are the two renowned places here.
Flying to Alampur: Rajiv Gandhi international Airport (198.6 km away) is the nearest airport to Alampur. It provides domestic flights to Ahmedabad, Bengaluru, Bhopal, Chennai, Coimbatore, Delhi, Goa, Indore, Jaipur, Mumbai, Ranchi and Visakhapatnam and international flights to Dubai, Doha, Kuala Lumpur, Muscat and Sharjah.
Driving to Alampur:
Read about our cars available for hire in Alampur. Learn about our drivers serving the Alampur area.