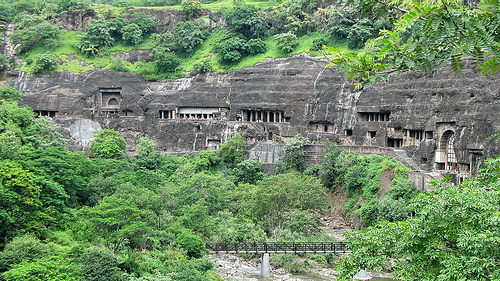 The city famous for its Ajanta caves, having rock-cut Buddhist cave monuments of 480 CE. The Caves consist ancient monasteries and worship halls of different Buddhist traditions. The caves describes the lifestyle of the monks and the life of Buddha. It is a perfect place for people who loves mythology and have interest in history.
Flying to Ajanta: Jalgaon Airport (52.3 km away) offers domestic flights from Mumbai and Ahmedabad.
Driving to Ajanta:
Read about our cars available for hire in Ajanta. Learn about our drivers serving the Ajanta area.