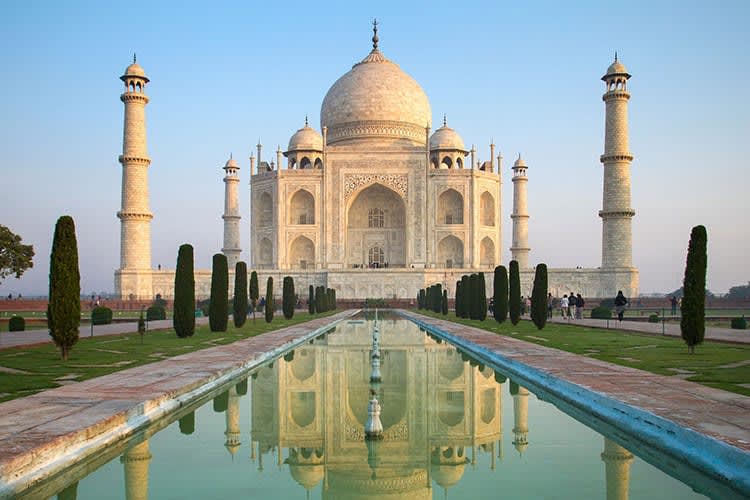 Agra is one of the well know city in the world situated in the north Indian state of Uttar Pradesh, some 200 km from Delhi. Agra has three UNESCO World Heritage sites, the Taj Mahal and the Agra Fort in the city and Fatehpur Sikri 40 km away. There are also many other buildings and tombs from Agra's days of glory as the capital of the Mughal Empire. The sites are some of the wonders of the world and no trip to India is complete without at least one visit to the Taj. For the vast majority of visitors, a single day in Agra is more than enough.
Flying to Agra: Agra Airport is situated at a distance of about 5 km from the city center, and offers no international flight. The domestic flights are New Delhi, Chennai, Kolkata, Mumbai, Bengaluru and Pune
Driving to Agra:
Read about our cars available for hire in Agra. Learn about our drivers serving the Agra area.