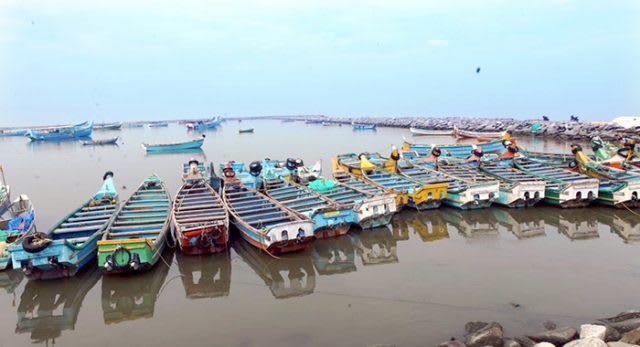 Koyilandy or Quilandy is a city in Kerala, India. It lies in the district of Kozhikode on the Malabar Coast. Since the city is also an administrative headquarters, around 34 suburbs lie under its jurisdiction. Koyilandy has a population of about 71,873 and Malayam is the official language of the area. Due to its positioning near the sea, most of its residents are involved in the business of fishing. The city and its villages have a lot of interesting places to visit, some of them are Kappad Beach, Pisharikavu Temple, Parapally Beach and Kadalur Point Lighthouse.
Flying to Koyilandy: Calicut International Airport (49.5 km away) is the closest airport to Koyilandi. It provides domestic flights to Delhi, Bangalore, Mumbai, Chennai and international flights to Dubai, Bahrain, Muscat and Sharjah.
Driving to Koyilandy:
Read about our cars available for hire in Koyilandy. Learn about our drivers serving the Koyilandy area.