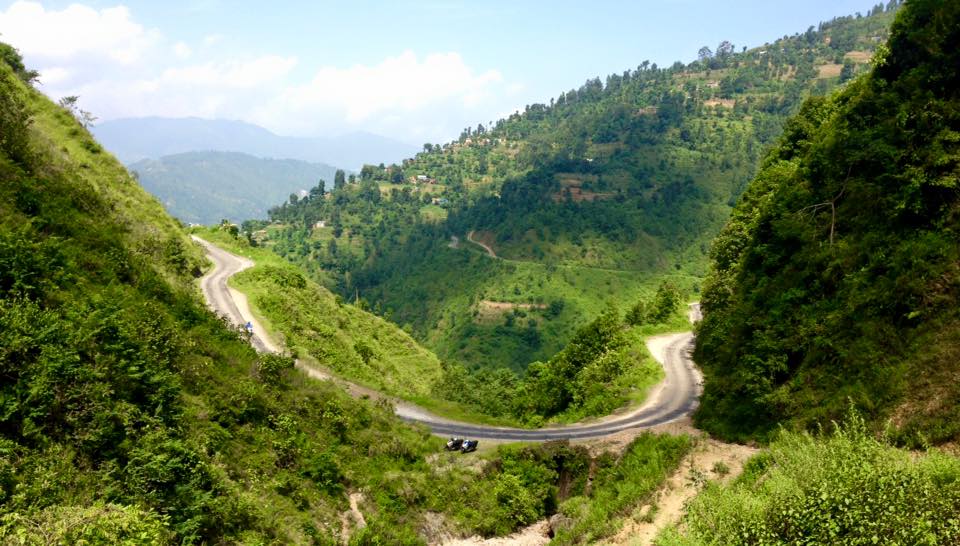 Kaule is a village in southern Nepal. It lies in the Chitwan District of the Narayani Zone. It has a tiny settlement and around four thousand people live here. Siraichuli, the highest peak of the entire district is situated here. The trek to this peak is a bit difficult but once you reach there the view is extremely delightful to watch.
Flying to Kaule: Tribhuvan International Airport is the closest airport. It provides domestic flights are to Pokhara, Janakpur, Biratnagar and international flights to Delhi, Mumbai, Hong Kong, Abu Dhabi, Seoul, Muscat, Kuwait, Singapore.
Driving to Kaule:
Read about our cars available for hire in Kaule. Learn about our drivers serving the Kaule area.