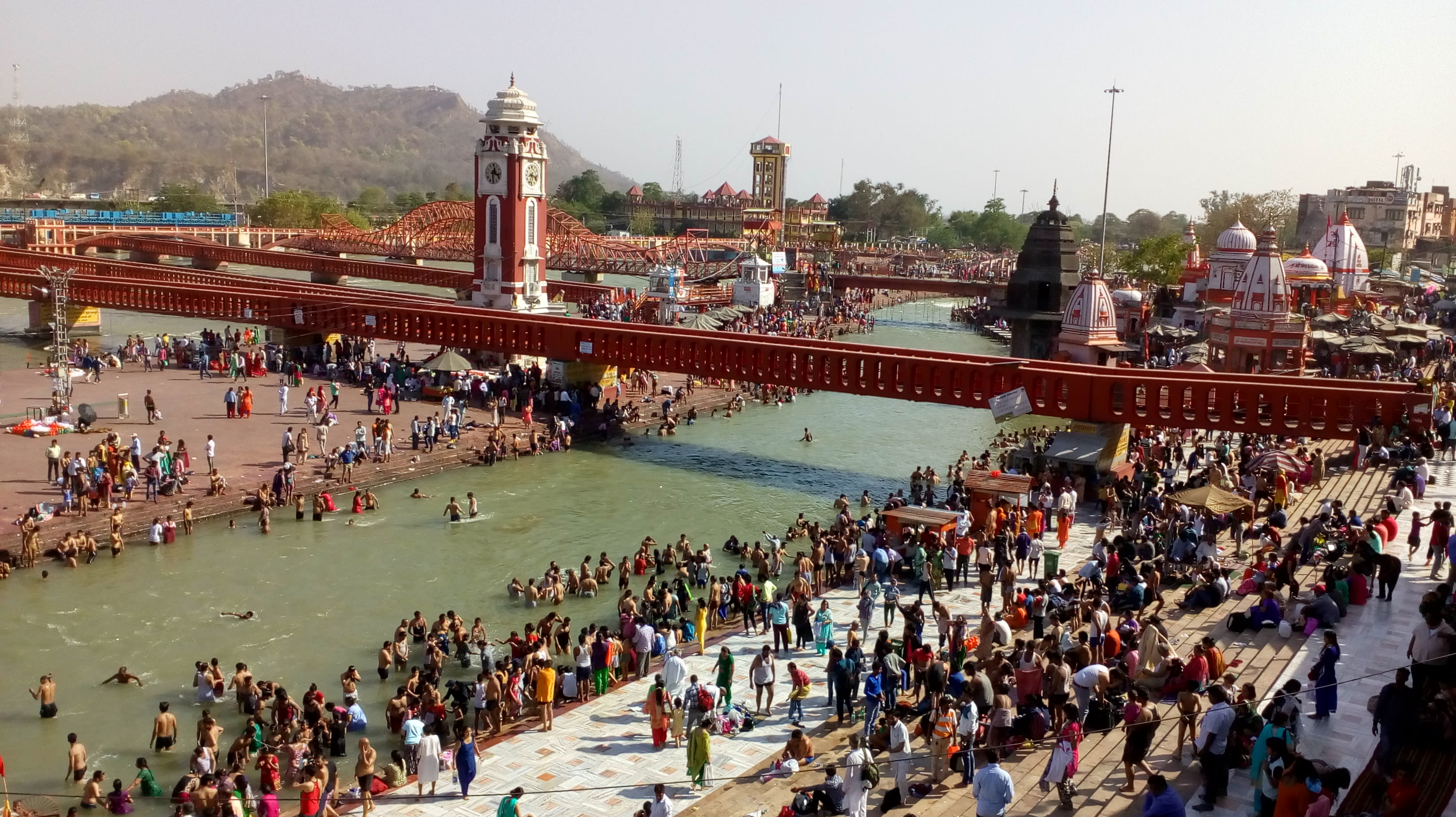 Haridwar also known as' Hardwar' lies along the Ganga river. It is among the famous holy places for Hindu, millions of pilgrims, devotees, and tourists came to perform ritualistic bathing in the river Ganges. Originally Haridwar was called Kapila and its present name means "Door to Hari''; Hari is one of the names of Vishnu, a deity of Hinduism. Haridwar is one of the first towns where Ganga emerges from the mountains to touch the planes. The chandi Devi temple, Maya Devi temple, Neel Dhara are the major tourist attractions.
Flying to Haridwar: Jolly Grant Airport, Dehradun (38 km away) is nearby airport to Haridwar offers domestic flights from New Delhi, Mumbai, Jammu, Banglore, Hyderabad, Patna, Lucknow, Raipur, Cochin.
Driving to Haridwar:
Read about our cars available for hire in Haridwar. Learn about our drivers serving the Haridwar area.