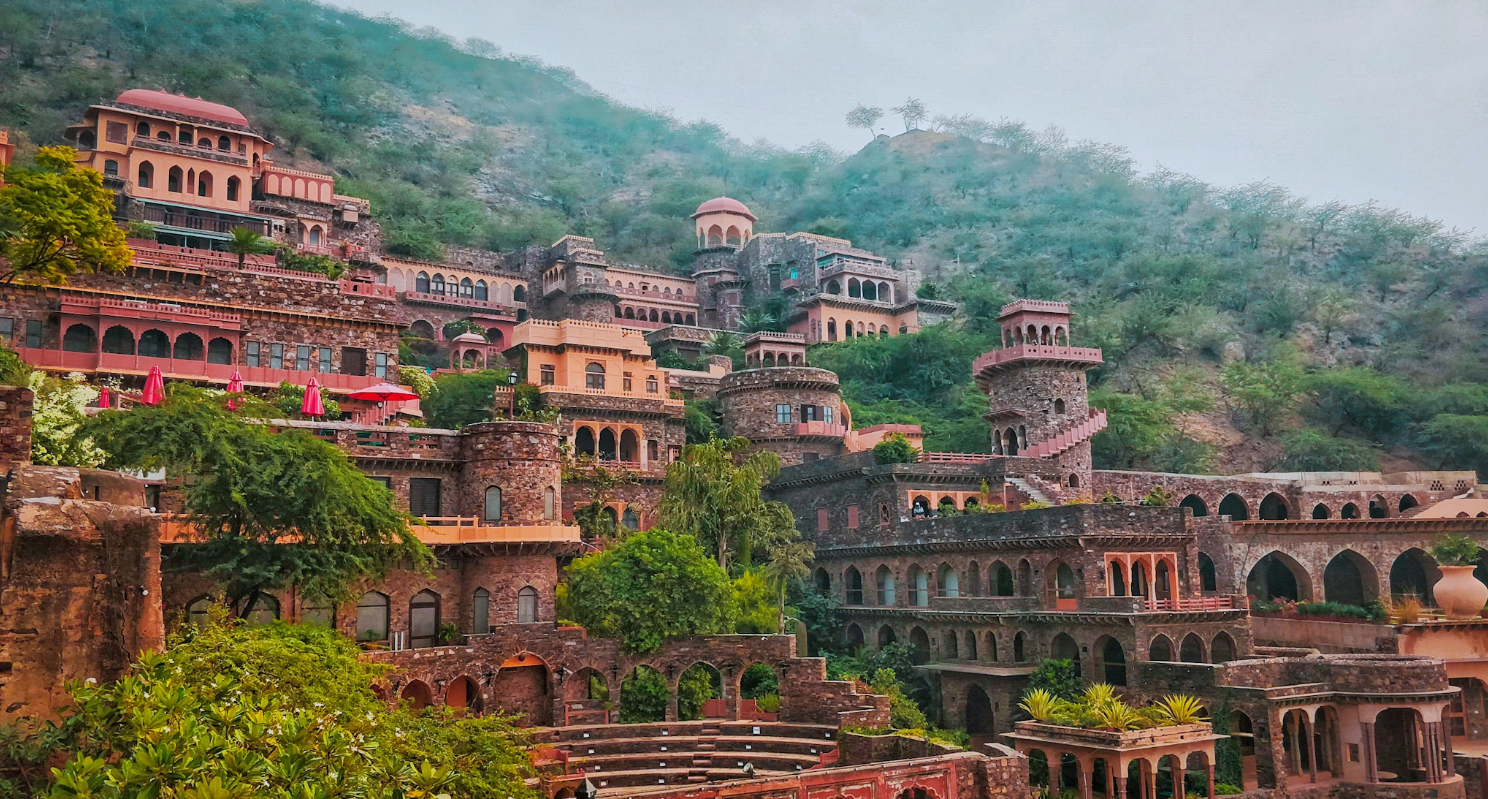 The beautiful city surrounded by Aravali Hills is famous for its forts, lakes and reserves. Alwar State was established in 1770 by a Kachwaha Rajput named Pratap Singh. There are many theories about the derivation of the name Alwar, some believed that the city derived its name from the Salva tribe while some believed that Maharaja Alaghraj had founded the city of Alpur in 1106 and then it was named "Alwar'. The city is also famous for r Alwar ka Mawa, a sweet preparation. Bhangarh fort, Sariska Tiger Reserve are some of the major attractions of Alwar.
Flying to Alwar: Jaipur International Airport(164 km away), is the nearest airport to Alwar, offers international flights from London, Singapore, Sydney, Dubai and domestic flights from Bangalore, Mumbai, Chandigarh, New Delhi, Kolkata
Driving to Alwar:
Read about our cars available for hire in Alwar. Learn about our drivers serving the Alwar area.