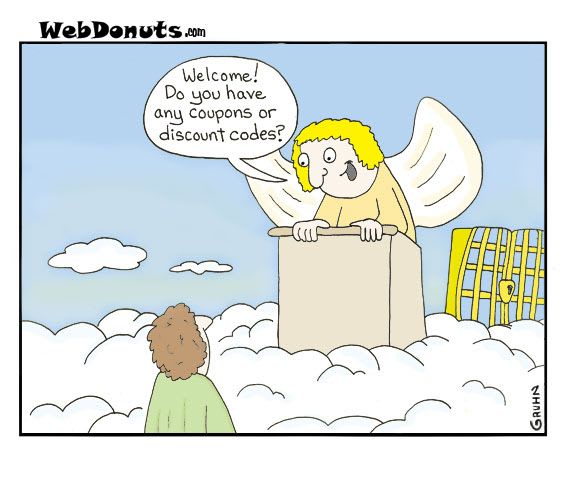 At Stayfari, we try to make pricing as simple and transparent as possible. To read about how our pricing compares to the competition, click here.
Though our primary focus is always on improving the quality of our services, we do offer a couple discounts. The discounts are modest and intentionally so. We want all customers to enjoy the same high standard of service, and we wouldn't be able to guarantee that if some customers were paying drastically discounted rates while others were paying full price.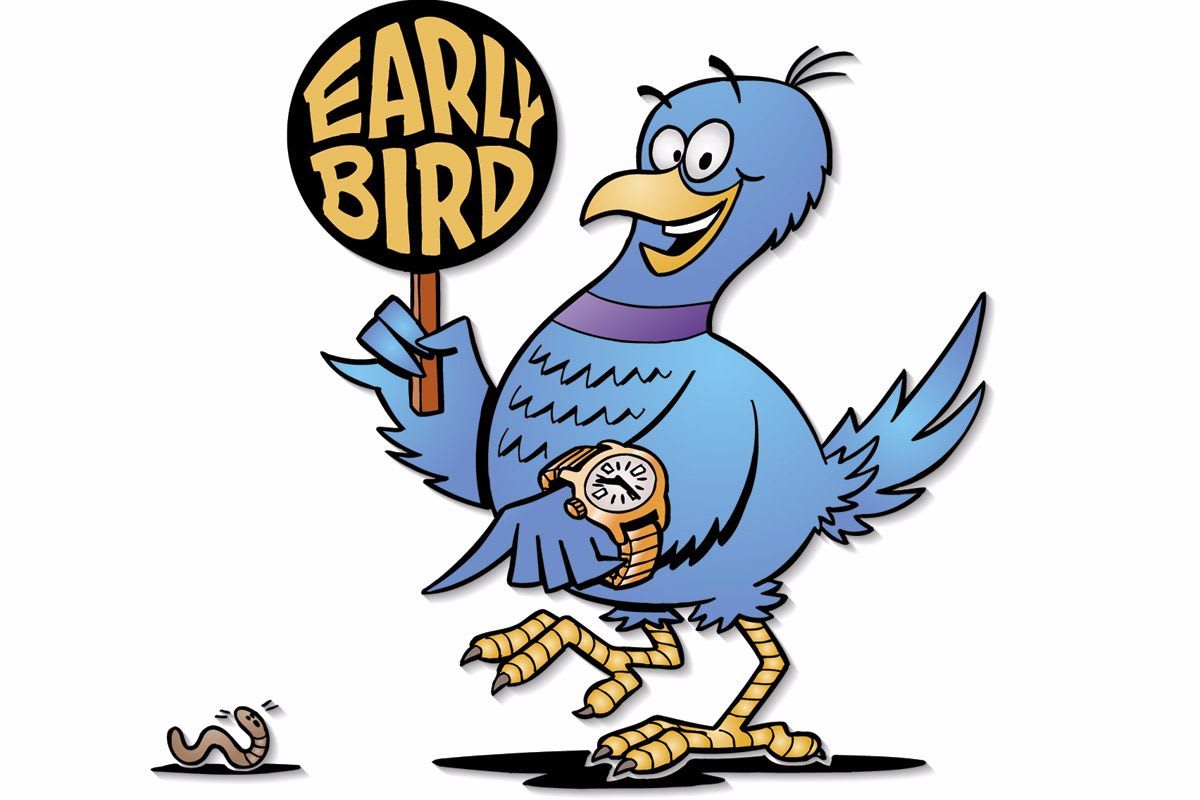 Here's our updated list of discounts offered:
Early-bird discount (5% off): If you confirm your reservation more than 60 days in advance, you'll always get our best deal.

First-timer discount (5% off): If this is your first reservation with us (which we verify through your phone number), you'll get the same deal as returning early-bird customers.
Our discounts are applied at checkout on your total price, inclusive of all taxes and fees. Discounts can never be combined, nor are discounts available on reservations made within 72 hours of pickup. Finally, the maximum discount on a reservation is ₹2,000 or the equivalent in your chosen currency.
Even if you aren't eligible for either of our discounts, it still pays to reserve early. There's generally a premium charged on reservations made within 72 hours of pickup, because good drivers and vehicles are scarce. Like with the discounts, you'll see the premium applied at checkout.
If you've got a trip in mind, there's no time like the present to qualify for one of our discounts!