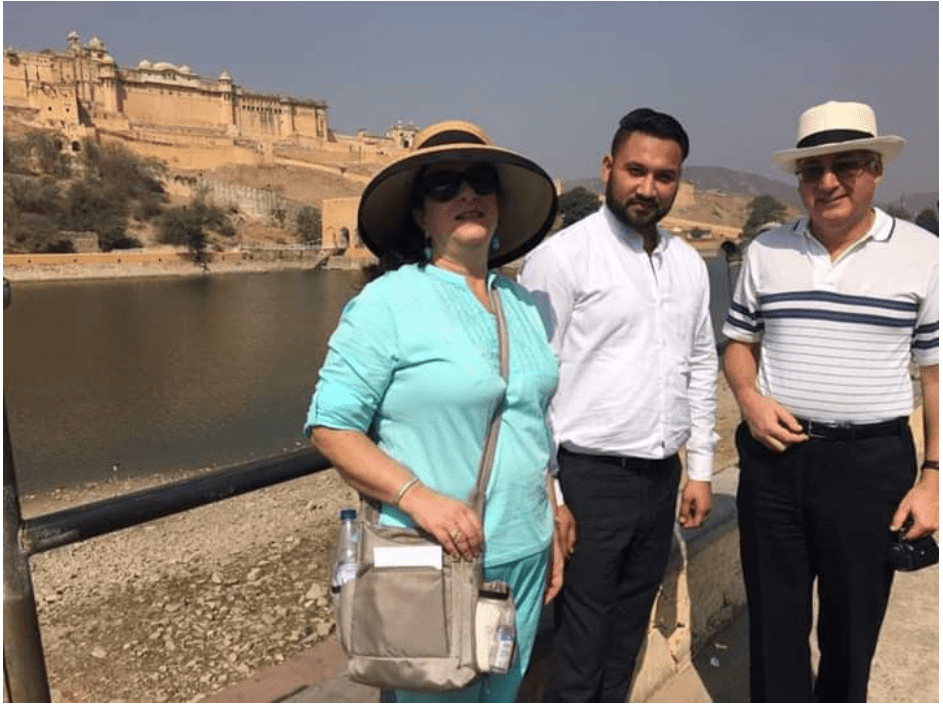 Born: April 22, 1992 in Ashram, New Delhi, India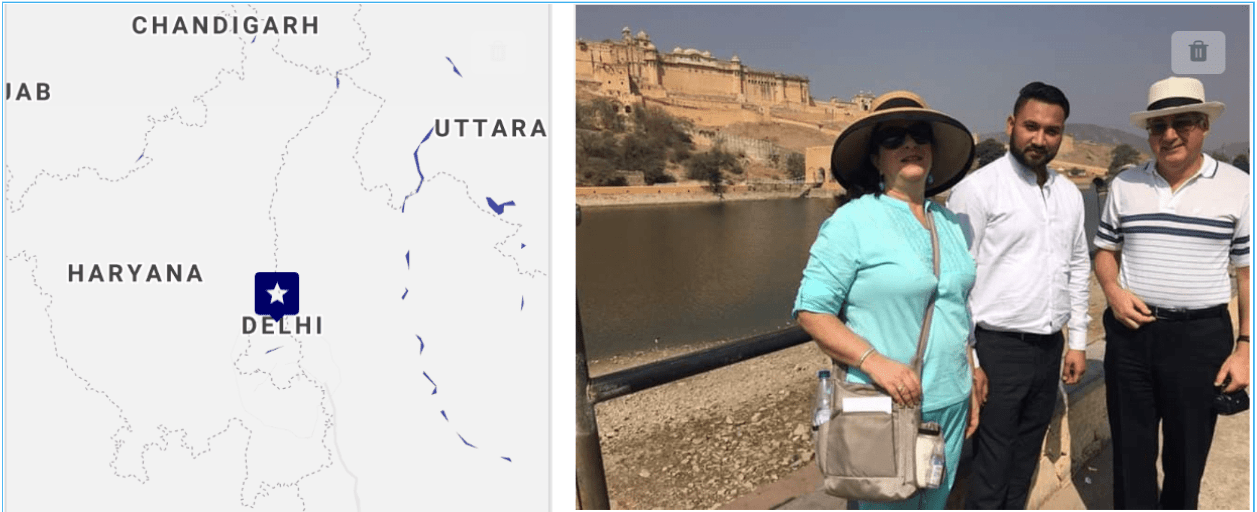 Speaks: Hindi, English, Punjabi
Experience: Driving Professionally since 2011
Based in: New Delhi, India
Education: Inter 10+02, from GHTS Vasant vihar  ND- 110014
Preferred Vehicle: Toyota Innova, Tempo Traveller,
Family Life: Unmarried
State served Delhi, Rajasthan, Gujarat, Madhya Pradesh, Uttarakhand, Himachal Pradesh, Uttar Pradesh, Punjab, Haryana, Maharashtra, Goa.
My most memorable driving experience was a 25 days trip from New Delhi to Goa with a German couple, travelling through Rajasthan, Gujarat, Maharashtra, then Goa.
I love discovering new places and meeting new people.