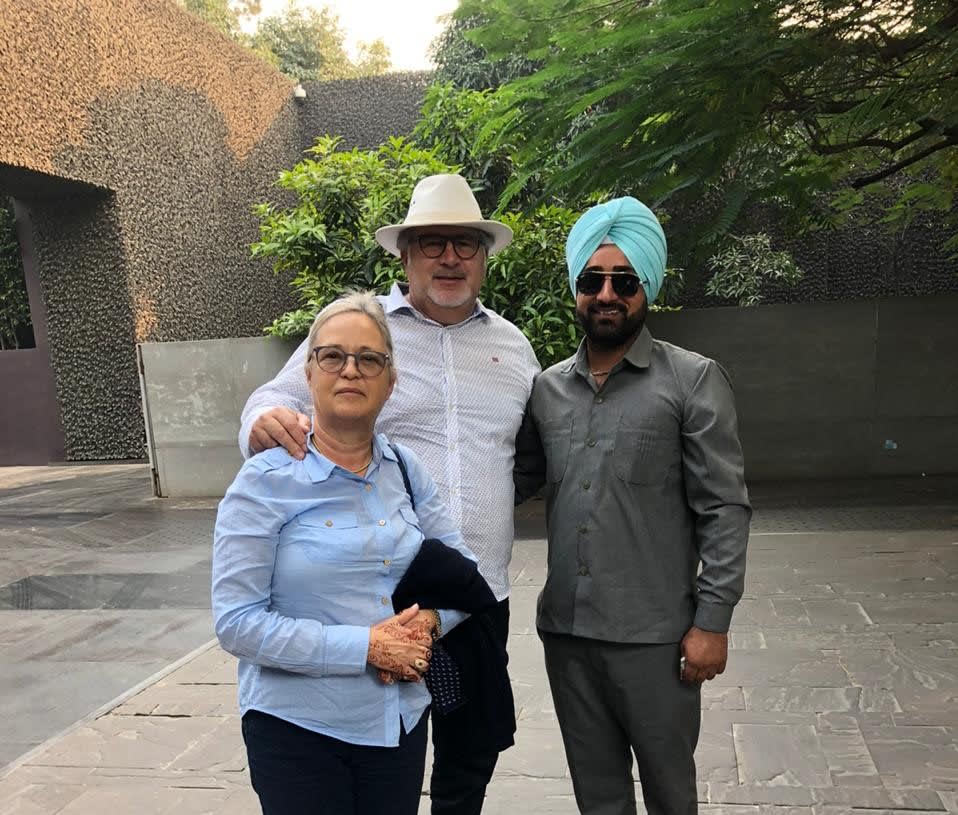 Born: May 18, 1989 in Chabial, Tarantaran, Punjab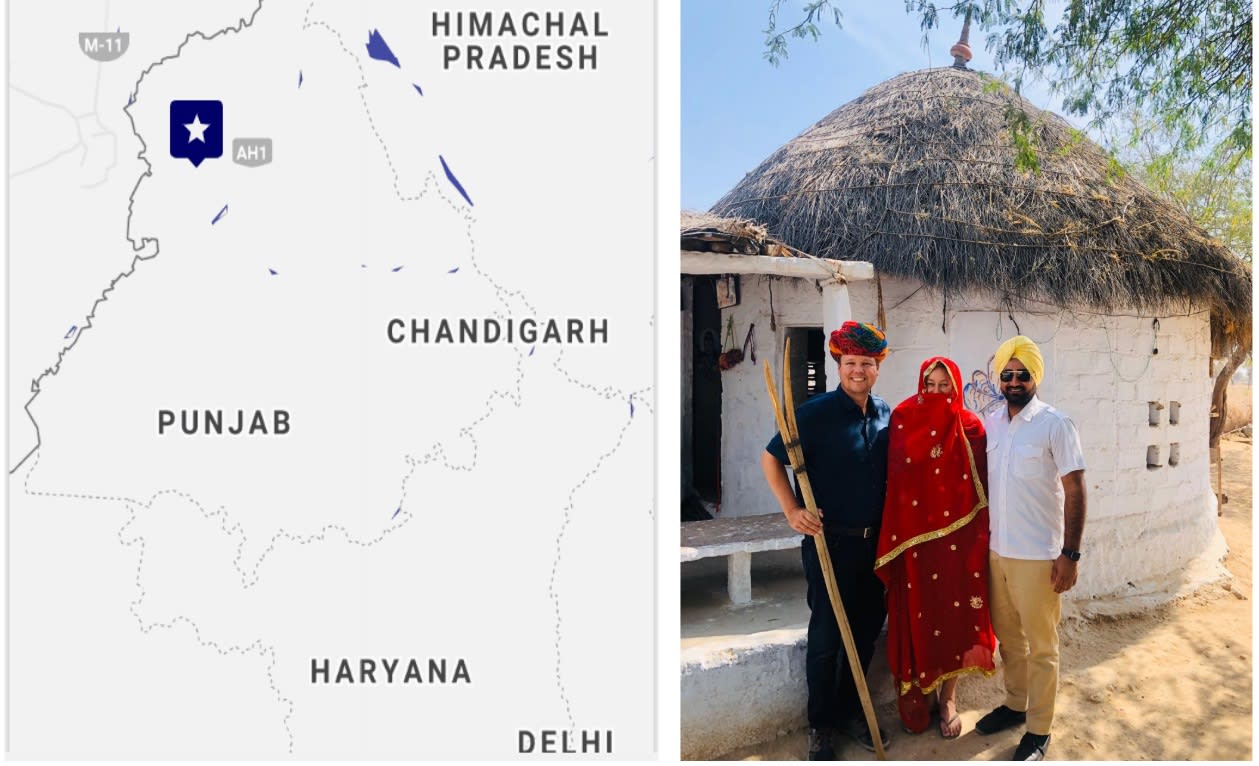 Speaks: Hindi, English, Punjabi
Experience: Driving Professionally since 2010
Education: (10+02) from Veer Baba Budda Singh Sr. Sec. School Chabial Punjab- 143301,
Based in: Delhi
Preferred Vehicle: Tempo Traveller, SUV Innova.
Family Life: Unmarried
State served All over India
My most memorable driving experience was a traveled to Udaipur (City of lakes) with the UK client, Mr. James Rodriguez. I'm sure he had a fantastic time during his visit to India.
I love visiting Himachal Pradesh.